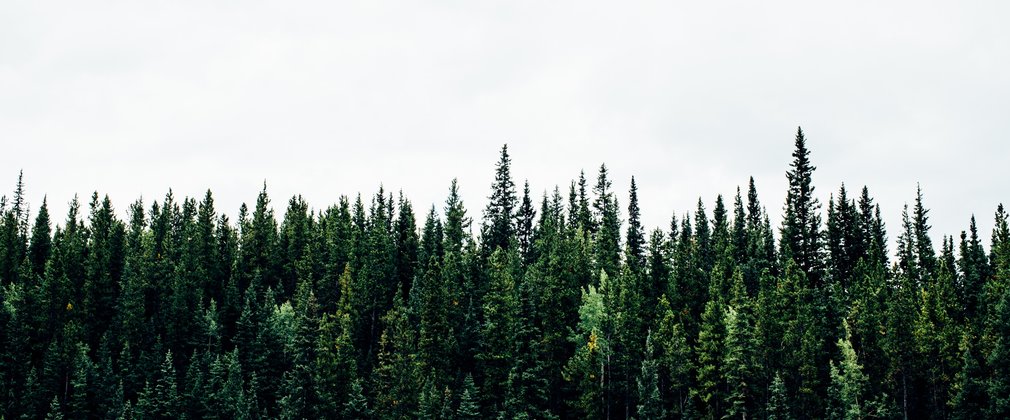 Dymock Forest Plan
About Dymock Woods
Dymock Woods, made up of one large area of continuous woodland, along with some smaller outliers to the south, cover 510 hectares and lie about three miles northwest of Newent in Gloucestershire. The woodland, which is almost all ancient semi-natural woodland or PAWS (plantation on ancient woodland site), is flat or gently undulating and lies in a predominantly agricultural landscape.
As a whole, the block is currently made up of 28% conifers, the most commonly occurring species being Douglas fir, and 69% broadleaves, with oaks being the most prevalent. About 3% of the land is recorded as open, which includes recently felled areas and permanent open space. Most, if not all, of the woodland would have been managed as coppice (or coppice with standards) in the distant past – small sections are coppiced now for biodiversity benefits.
Large areas have been designated as registered seed stand owing to the high quality of sessile oak – several tons of acorns are collected most years. The Dymock Woods SSSI covers 53 hectares and is designated as an example of sessile oak dominated woodland and for its butterflies and moths - more than 1,000 species have been recorded owing to the wide variety of plants, including ground flora, shrubs and trees. A number of small, but important areas known as the Michael Harper Reserves are managed by volunteers, mainly for the benefit of flora and invertebrates.
There are areas of heathland vegetation, and in other parts, wild daffodils flower in the spring, attracting many visitors. There are a few public footpaths crossing the woods, including the national trail 'the Daffodil Way'. There are no scheduled monuments, but several unscheduled heritage features including earthbanks and ditches.
Management objectives
The aims of management at Dymock are:
generate timber to suit a variety of current and changing markets.

increase resilience to future changes in climate and pests and diseases.

improve ecological condition and restore ancient woodland.

protect the historic environment.

provide opportunities for informal public use and enjoyment.
What we'll do
Over the coming decades, we will gradually remove conifers for PAWS restoration and timber production, while managing the oak seed stands for timber, acorns and increasing structural diversity. Biodiversity is an obvious priority in Dymock, and habitat management will focus on benefits for flora and Lepidoptera.
More detail is provided in the Forest Plan below – see pages 20-21 in particular.
Appended to the back of the Forest Plan are the Dymock Woods SSSI Management Plan and the Michael Harper Reserves Management Plan.