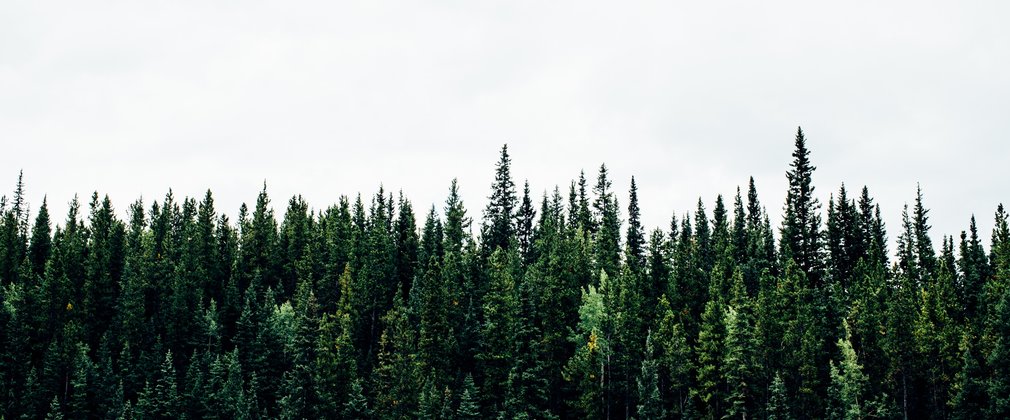 High Stand Forest Plan
About
High Stand lies in the Eden Valley six miles south west of Carlisle between the villages of Armathwaite & Cotehill. Acquired freehold and extending to 250 hectares, the woodland originally formed part of the old Inglewood Forest and was already partially afforested when purchased by the Forestry Commission in 1954. The first Forest Design Plan was approved in 2002.
The woodland is relatively flat having few features of topographical interest and so does not form a major landscape feature. It is mainly visible from the surrounding villages and network of connecting B roads.
Much of the conservation interest lies around the woodland's network of ponds and its function as a wildlife corridor to the adjoining ancient woodland and the River Eden Special Area of Conservation (SAC) via High Stand Gill. The surrounding over mature crop of broadleaves and mixed conifer species adds to the value of the habitat which has the potential to support several notable European Protected Species and UK Priority Species.
High Stand is well used by both the local community for informal recreation such as dog walking and horse riding and also by visitors of Englethwaite Hall Caravan Park. The forest roads and rides are supplemented by permissive paths or 'desire lines' that together form an extensive network covering most of the woodland. A circular walk around the fishing ponds links in with the public footpath that leads into the woodland from the vicinity of the Caravan Park.
There are no known designated archaeological features other than an old stone dam associated with High Stand Gill in the north of the woodland and an enclosure cropway partway over the north east boundary. As crops grow and felling proceeds other features of interest may be uncovered and will be protected as they are found.
Objectives
Economic
Establish economically viable and commercially marketable parcels of timber to maintain future productivity of the forest

Successful economic regeneration through successful restock sites and under planting operations with minimised pest damage
Environmental
Continued programme of rhododendron control

Greater areas of LISS management to increase diversity and resilience in the forest

Increased size of area managed for conservation around High Stand Gill. Reduction of non-native species in this area.
Social
Restructuring of forest around car park through use of thinning to increase visibility from the road

Continued provision of informal paths for walkers

Provide alternative routes during necessary closures for forest management
What we'll do
Due to the surrounding topography, High Stand does not form a major landscape feature externally, and restructuring will be focused around reducing the risk that larch poses from Phytophthora Ramorum. This plan also sets in place the expansion of Low Impact Silvicultural Systems management to wider areas of High Stand, with the option for more coupes to be converted in the future. This increase in LISS management will result in greater diversity within the forest structure over time. This plan helps move High Stand into a broader thinning regime, with less reliance on clearfells as Low Impact Silvicultural Systems management becomes the majority management scheme for the forest. It is anticipated that the level of usage will continue as before and recreation will remain low-key and informal.
The current plan outlines management proposals including felling and restocking over several decades, with felling licence approval for operations up until 2031.
For further information regarding species composition and the future management of High Stand, please refer to the full plan below.