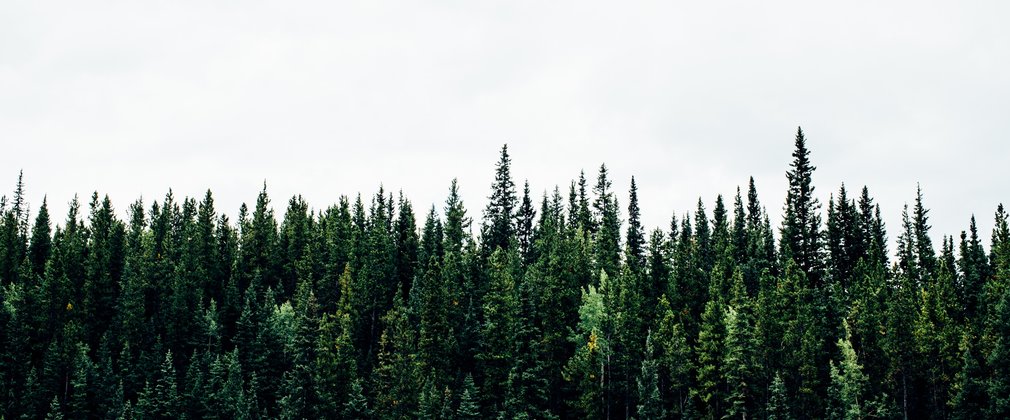 Lords Lot Forest Plan
About
Lords Lot Wood and the neighbouring Tomlinsons Lot are situated less than 5 kilometres to the east of Carnforth, near to Lancashire's northern boundary. They extend to a total of 77 hectares. The woodlands are freehold, being acquired and planted in the mid to late 1950's.
The most abundant productive tree species is Scots Pine, which has often been planted in mixture with Red oak or beech. Other species present include Japanese larch and Western hemlock. There is also an increasing proportion of locally native woodland that is dominated by birch, but includes oak and other minor tree species. Initially Scots pine proved to be fairly productive, achieving yield classes of 12 to 14. More recently damage by grey squirrels has caused many tree crowns to snap and some of the stands are looking rather moribund with a subsequent reduction in productive capacity. However, the site is productive for tree growth and there is potential for more species diversity.
Most of the current crops of trees were planted between 1956 and 1958, though there are some broad-leaved trees that have grown out of older hedges. Felling and restocking of the first rotation plantation commenced in the early 1990's and about a third of the woodland has since undergone felling and restocking
The major feature of wildlife interest is Lords Lot bog which exhibits a number of locally important species. This lowland sphagnum bog is a rare habitat type in Lancashire.
Lords Lot is a low-lying wood in close proximity to Carnforth and Lancaster in an area with scattered woodland cover and is important for local access. Lords Lot is used mostly by local people for informal recreation and used occasionally for orienteering events.
There are no scheduled monuments. Three undesignated features are recorded which according to Lancashire County Council records include a post medieval quarry (SD550707), the site of a previous farmstead last recorded in maps from 1891 but since lost (SD539705) and the route of Lords Lot road which dates to pre-1847.
Objectives
Our aim is to create a more diverse and resilient woodland, with a greater range of species and habitats. The objectives of management here are:
Economic
•Maximise the value of sustainable timber production through the implementation of Low Impact felling systems through a programme of thinning operations across most of the wood supported where needed by supplementary planting to increase species diversity.
•Improve access for timber harvesting through the upgrade of Lords Lot road.
•Optimise the financial value of areas which are regenerating with productive species.
Environmental
•Restructure the forest through phased thinning and restocking and open space management to increase the value of the woodlands for wildlife.
•Continuous cover management will provide opportunity for wider species and age class structure.
•Woodland adjacent to Lords Lot bog maintained as Long Term Retention and the bog managed in such a way as to safeguard and enhance its features of interest.
Social
•Continue to manage the woodland to benefit the local community and visitors.
•Improve internal and external views through restructuring and restocking with a diverse mix of conifer species and native broadleaves.
What we'll do
The proposals in this plan will lead to a more diverse and resilient woodland, with a greater range of species and habitats providing long term sustainability and greater resilience to potential pests and disease. Substantial areas of alternative conifer woodland will have been established, and the range of other broadleaved species will have been extended.
Timber production will continue with successive thinning under a continuous cover regime and opportunities for alternative ways of managing the woodland in the future will be enhanced with the introduction of a much broader range of species which will also contribute toward climate change mitigation. Establishment of a broader suite of commercial species will provide long term sustainability and the development of broadleaves will offer potential for local woodfuel markets.
The current plan outlines management proposals including felling and restocking over several decades, with felling licence approval for operations up until 2025.
For further information regarding species composition and the future management of Lords Lot, please refer to the full plan below.