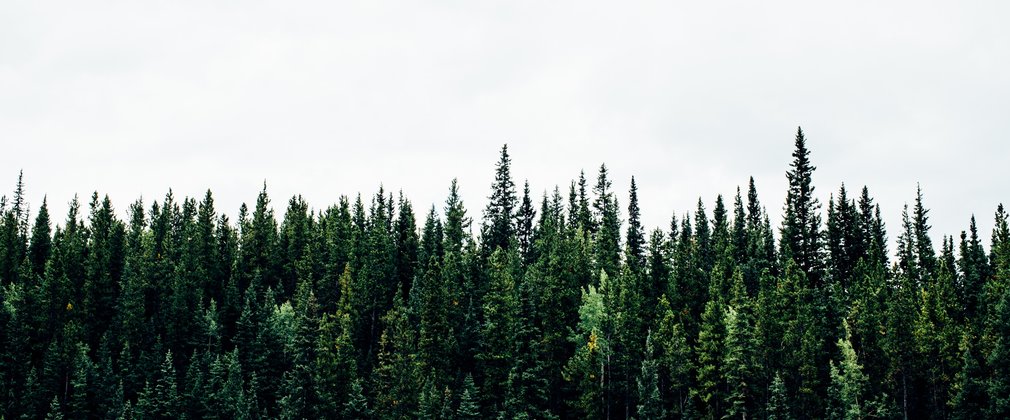 Lydford Forest Plan
About
The Lydford Forest Plan covers 236 hectares of coniferous and broadleaved woodland and open land between Okehampton and Tavistock in Devon, just outside the western boundary of Dartmoor National Park. The plan area includes Lydford Forest itself and Burleydown and Brentor woods.
The Two Castles trail through Burleydown overlooks the steep sided wooded valleys and terraces around the upper reaches of the river Lyd, with Dartmoor rising beyond. Together with sheltered hamlets and farmsteads and a network of fast flowing streams and sunken lanes, the woods here form a diverse mosaic of dynamic habitats.
Heathland restoration in Burleydown is being extended to provide open habitat links with the rough grassland to the north of this secondary woodland. By contrast most of Lydford and Brentor is classed as ancient woodland, much of it Plantation on Ancient Woodland Sites (PAWS) with remnants of ancient semi-natural oakwood among the planted trees.
The woods are rich in wildlife and provide habitat for several European Protected Species. Otters thrive in Lydford and dormice are found in hazel coppice throughout the plan area. There are raven nest sites and a heronry here, and raptors perch in the tall conifers.
Lydford is identified as a nationally important site in the joint Butterfly Conservation and Forestry Commission strategy for Lepidoptera, and rare Pearl-bordered, Small pearl-bordered and Silver-washed Fritillaries are all found here. Management of open areas and forest rides will extend habitat for these and many other butterflies.
As part of the nation's forests the woods here are dedicated as access land under the Countryside and Rights Of Way Act. The network of forest roads and informal paths is well used by local visitors, and there is a car park and picnic area near the entrance to Lydford Forest. Lydford also hosts educational events organised in partnership with the National Trust, Dartmoor National Park and others.
There are three Scheduled Monuments in Lydford Forest; an iron age hillfort and settlement, an iron age enclosure, and a streamwork and boundary bank from the historic tin mining industry. Plans for their preservation have been agreed with Historic England. Many other heritage features from prehistory to modern times have also been identified throughout the plan area.
Objectives
The core aim of the plan is to produce woodlands with increased conservation and landscape benefits whilst maintaining a viable timber output.
The social, economic and environmental objectives of management here are to:
•Continue with basic free access provision for public enjoyment of the woodland including car park and picnic facilities.
•Continue environmental work in conjunction with partner organisations to improve butterfly and raptor habitat, and improve water quality.
•Increase potential for climate change mitigation with longer rotations of good quality hardwood timber and gradual conversion to Continuous Cover Forestry where appropriate.
•Enhance the three Scheduled Monuments and other heritage features in line with existing plans.
What we'll do
The current plan outlines management proposals including felling and restocking over several decades, with felling licence approval for operations up until 2021.
Areas identified as PAWS will be managed as mixed woodland to maximise their productive potential, with the aim of a gradual return to native woodland. PAWS previously clearfelled due to Phytophthora ramorum in larch will be converted to native broadleaves by planting, or regenerated as successional habitat.
Areas identified as secondary woodland will continue to be managed primarily for conifer timber production under a clearfell and restock scheme.
Implementation and maintenance of an environmental corridor system will continue to increase diversity of habitat and internal landscaping.
The planned areas of clearfelling, restocking and permanent open space creation during the ten years to 2021 are summarised below. Phytophthora ramorum infection led to the removal of all larch within the woods prior to this plan revision, and these areas are included in the total to be restocked.
Clearfelling of <1ha of conifers and <1ha of broadleaves. Restocking of 9ha of conifers, 23ha of broadleaves and 3ha of open space.
In addition to these defined operations, ongoing thinning and selective felling of both conifers and broadleaves will be carried out in the plan area at five to ten year intervals.
The species composition will also change from 42% conifer, 23% broadleaf, 12% open space and 23% felled areas in 2011 to 47% conifer, 39% broadleaf and 14% open space in 2021.