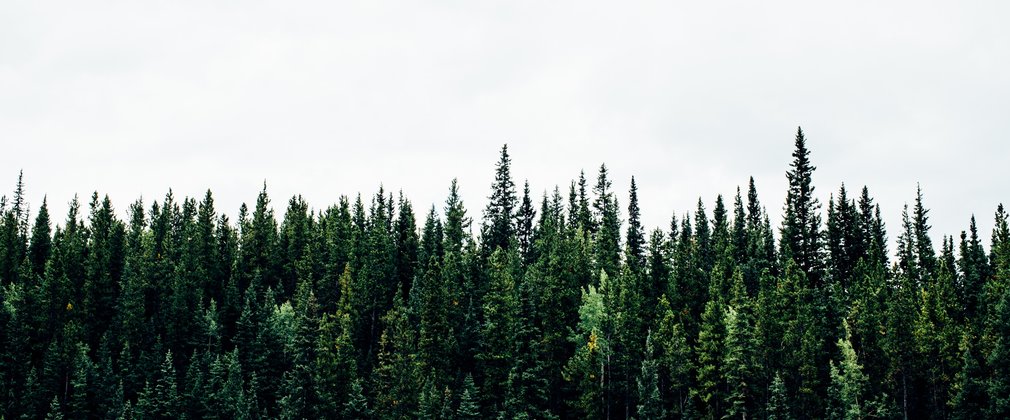 Matlock Forest Plan
About
The Matlock Forest Plan covers 483 hectares of coniferous forest and several smaller areas of broadleaf woodland and open ground on Matlock Moor in Derbyshire. The woods covered by the plan lie in the Dark Peak Natural Area and southern boundary of the Peak District National Park.
The plan area comprises seven named woods (Sitches, Whitesprings Plantation, Seventy Acre Plantation, Forty Acre Plantation, Upper Moor, Farley Moor and Bottom Moor) which are separated by fields and open moorland on a plateau above the valley of the River Derwent.
These woodlands are dominated by mature stands of conifer, with areas of wet woodland and a number of trees of special interest. The woodlands are prominent in the surrounding landscape of managed heather moorland and acid, sheep grazed grassland; viewed from the public roads which cross the moors.
Objectives
The main objectives for the Matlock Forest Plan are:
Economic
•Continue production of commercial conifers and broadleaves.
•Make the economic potential of the forest more resilient in the face of a changing climate, pests and diseases.
Social
•Maintain existing provision for informal recreation.
Environmental
•Manage the forest for the conservation of the wide range of species which are found here including Nightjar, an important ground nesting bird.
What we'll do
The plan details approved management operations including felling and restocking for the ten years to 2025, with outline proposals for a 50 year period.
The current threat to the primary conifer species in Matlock from pests and diseases will lead to a greater variety of species being grown. To achieve this some of the Lodgepole pine stands will be removed early before they reach maturity, and healthy stands of spruce and Scots pine will be retained beyond their economic felling age to ensure some continuity of high forest.
The planned areas of clearfelling, restocking and permanent open space creation during the ten years to 2025 are summarised below.
Felling of 129ha conifers. Planting of 110ha of conifers. Natural regeneration of 15ha broadleaves  and 4ha open space.
In addition to these defined operations, ongoing thinning and selective felling of both conifers and broadleaves will be carried out in the plan area at five to ten year intervals.
The species composition will also change from 78% conifer, 16% broadleaf, and 6% open space in 2015 to 74% conifer, 19% broadleaf and 7% open space in 2025.