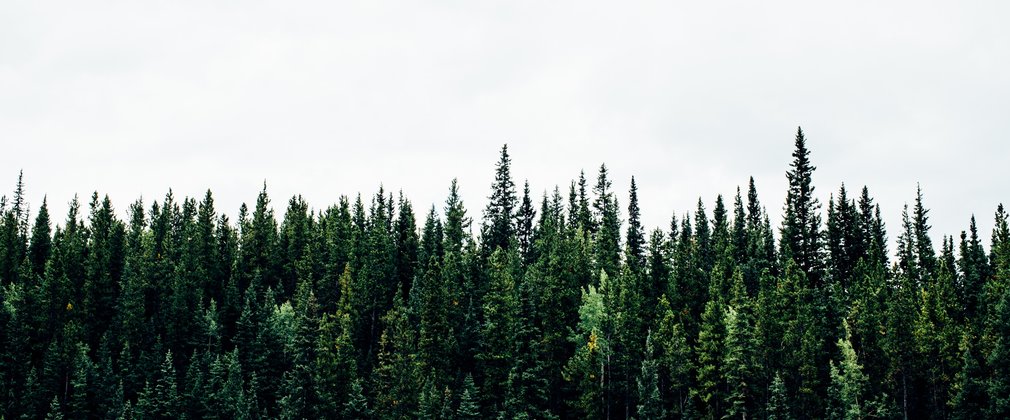 North Norfolk Forest Plan
About:
The plan area covers 1,249 hectares and includes all Forestry Commission managed woodlands across North Norfolk located between Norwich, Fakenham, Holt and North Walsham including:
Holt: Weybourne, Bodham, Hempstead and Edgefield.
Fakenham: Snoring, Wade's Beck, Bintree and Bylaugh.
Norwich: Haveringland, Marsham, Hevingham, Horsford and The Wilderness.
North Walsham: Bacton
There is 516 hectares (41%) of freehold land with public right of access in Bodham, Bintree, Haveringland, Hevingham and Bacton. The remaining 733ha (59%) is privately owned and leased by the Forestry Commission to manage for timber. The majority of leasehold areas do not permit public access however there is 40ha of permitted public access in Weybourne and Horsford forest.
Ancient woodland makes up 189 hectares (15%) of the plan area and is located in Hevingham, Haveringland and Bacton. The vast majority of these woodlands are plantations on ancient woodland sites (PAWS) that have a long history of woodland cover, existing since 1600 or earlier. The original "natural" woodland was cleared and replaced by plantation of mostly non-native conifer. These areas will be restored to semi-natural woodlands comprising site native species and retaining remnant features.  
There are no statutory conservation designations across the plan area but there are several which adjoin the woodlands. Species of rare flora and fauna associated with designated sites adjoining the plan area have influenced the management of some woodlands including Marsham. Hempstead, Edgefield and Bintree.
The majority of the forest is dominated by conifer species (72%) which is sustainably managed for timber through a variety of sivicultural systems including Clear felling, thinning, continuous cover and underplanting. Broadleaves make up 19% of the plan area with the majority located in continuous cover (broadleaf), minimum intervention and natural reserve areas.
Heritage features are found throughout the forest and there are 10 Scheduled Monuments located in Bodham (1 oval barrow), Horsford (2 round barrows) and Edgefield (7 habitation sites).
Objectives:
The management objectives for North Norfolk are:
Nature:
To protect and enhance areas of ancient semi-natural woodland and restore planted ancient woodland (PAWS) in line with revised PAWS management plans (appendix 1).
To protect, maintain and enhance designated sites.
To protect, maintain and enhance priority habitats.
To protect, maintain and enhance priority species.
Maintain and improve cultural and heritage value of the land by protecting sensitive heritage features highlighted through the OSA* process.
Agree management plans for the 10 scheduled monuments (SM) across Bodham, Edgefield and Horsford, with Historic England (appendix 2).
People
Create a pleasant natural environment for the public to enjoy outdoor recreation in a rural woodland setting.
Promote public use of open access land by enabling provision of recreational facilities through partnership working.
Increase area managed through continuous cover to protect and enhance the internal and external landscape, in keeping with the local landscape character.
Economy
Maintain the land within our stewardship under Forestry Stewardship Council® (FSC®) and Programme for the Endorsement of Forest Certification (PEFC) certification by meeting standards detailed in UKWAS fourth edition.
Improve economic resilience of our forests by increasing species diversity through  restock programmes and mixed siviculture practices, to protect future timber supplies and biomass.
The felling plan should aim to smooth production from crops in cyclic clearfell but also meet market commitments.
Reduce impact of prolific rhododendron particularly in continuous cover management areas to ensure development of future timber crops.
What we'll do:
The North Norfolk plan outlines management proposals including felling and restocking for a period of 70 years, with felling licence approval for operations up until 2028.
For further information regarding species composition and the future management of North Norfolk, please refer to the full plan below.