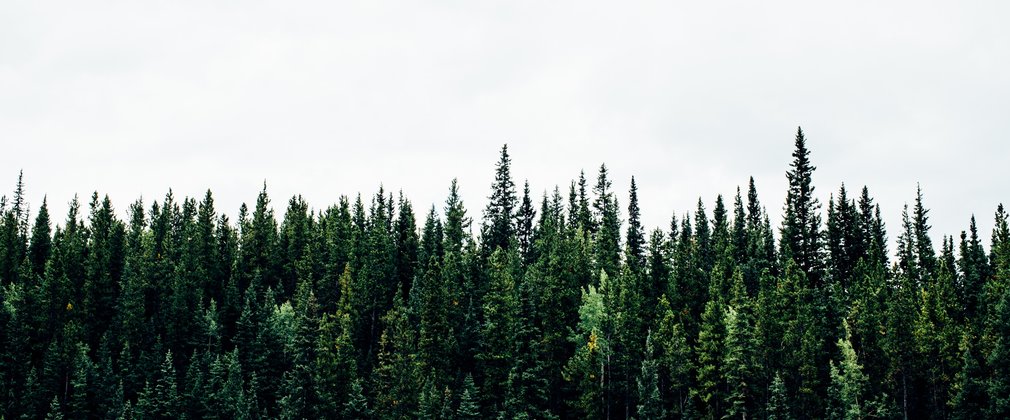 Rosliston Forest Plan
About
Rosliston Forest Plan covers 71 hectares of mixed conifer / broadleaved woodland and lies on two sites in the National Forest, Derbyshire.  Rosliston forest was first planted in 1994 on former agricultural land. Within its original design it incorporated 55% woodland cover, 3% open water, 5% recreation facilities and buildings and 37% open space, Fig 2.  Betts Wood which forms part of the Rosliston Forest Plan was planted in 2005 and comprises of largely mixed broadleaves with some conifers.  Rosliston Forestry Centre is a flagship site and "gateway to the National Forest" with over 200,000 day visits to the forest centre each year.
The forest lies in a flat low lying landscape dominated by agriculture.  Rosliston Forest has become a key feature in the local landscape for the communities in Rosliston, Caldwell, Linton, Walton and Coton in the Elms.  Rosliston Forest has a slight northern aspect (70 to 80m above sea level) and Betts Wood lies on level ground.  The forest is planted in rich fertile soils created by glacial / river deposits and it sits upon Triassic Mercia Mudstones.
Objectives
The main objectives for the Rosliston Forest Plan are:
Economic
• Continue production of commercial conifers and broadleaves.
• Make the economic potential of the forest more resilient in the face of a changing climate, pests and diseases.
Social
• Maintain existing provision for informal recreation and continue to work in partnership with local businesses and stakeholders to facilitate the future demand for recreation and tourism.
Environmental
• Manage the forest for the conservation of the wide range of species which are found there.
• Increase structural diversity in the woodland and deadwood habitat.
What we'll do
The plan details approved management operations including felling and restocking for the ten years to 2025, with outline proposals for a 50 year period.
The current threat to the primary conifer and broadleaf species in Rosliston from pests and diseases will lead to a greater variety of species being grown. To achieve this some of the pine stands will be removed early before they reach maturity, creating space for planting.  This will ensure a continuity of woodland cover while also diversifying the current uniform woodland stands.
The planned areas of clearfelling, restocking and permanent open space creation during the ten years to 2025 are summarised below.
Felling of 5.3ha of conifers. Planting of 4.1ha of conifers and 0.4ha of broadleaves. Underplanting in shelterwood stands of 4.3ha of conifers. Creation of 0.8ha of open space.
In addition to these defined operations, ongoing thinning and selective felling of both conifers and broadleaves will be carried out in the plan area at five to ten year intervals.
The species composition in 2015 of 35% conifers, 24% broadleaves, 40% open space and 1% open water will remain the same in 2065. There is no planned change to the areas of broadleaves or conifers and the main changes will come about through the introduction of a wider variety of species grown.