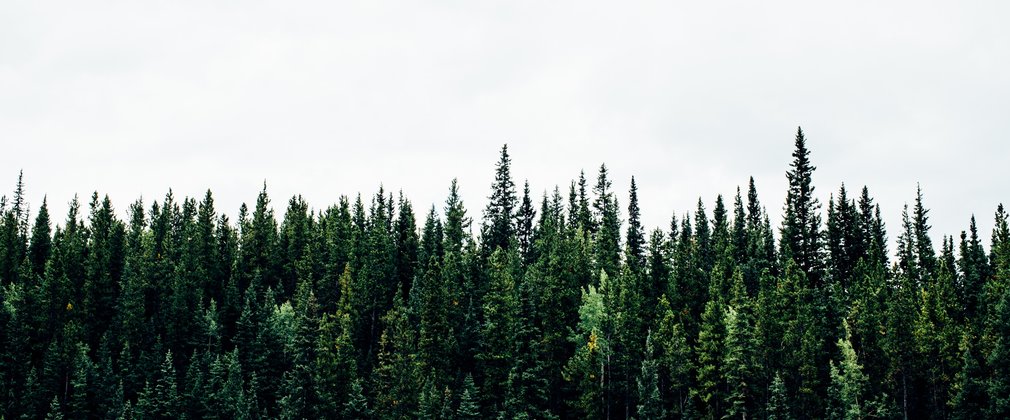 South Downs Phase 1 Forest Plans
About
The woodland block is situated in East Sussex and comprises four woods: Queen Elizabeth Country Park, Head Down Plantation, Ditcham Woods and West Harting Down. The total area is 911 hectares and the woods lie to the West of the South Downs within a notional 6x6km square as marked by the location of the villages of Buriton, South Harting, Compton and Chalton, lying in the West of the South Downs area. The woods are held by the Forestry Commission under a combination of freehold and leasehold.
The level of recreation varies greatly between the sites. Queen Elizabeth Country Park provides visitor centre, shop, café and theatre for visitors as well as way-marked trails and play facilities. While West Harting Down is very popular with dog walkers and horse-riders. Visitor figures are lower for Head Down Plantation and limited to permissive activities such as orienteering, and Ditcham remains quiet in terms of public access.
The woods are predominantly composed of broadleaf tree species, the most common being Beech, though various conifer species are also present, particularly Western Red Cedar.  West Harting Down covers an area of SSSI and was notified in 1985 under the Wildlife and Countryside Act. Unscheduled and Scheduled archaeological sites have been found at both Queen Elizabeth Country Park and West Harting Down. While the latter has a Bronze Age cross dyke, Queen Elizabeth Country Park contains 31.4 hectares of Scheduled archaeology. This extensive area includes Holt Down Roman Villa, as well as drystone structures and potential barrow mounds among other finds.
Objectives
The objectives of management here are to:
•Maintain and increase the native composition of ancient semi-natural woodland.
•Initiate restoration of planted ancient woodland sites to native and honorary native woodland.
•Take opportunities to increase the nature conservation value of existing habitats and enhance and support the development of open space
•Work with partner agencies to provide, maintain and where possible enhance the recreational capacity of the woodland.
•Maintain and increase the species and age diversity of the woodland.
•Control invasive non-native plant species and reduce their impact across the sites.
•Provide a regular supply of quality timber to support local employment and local timber processing industries.
What we'll do
Approval has been granted for the operations to run from January 2017 to January 2027.
The species composition will also change from 68% broadleaf, 12% conifer, 12% mixed woodland, 2% SSSI woodland, 1% permanent open space, 3% establishing woodland and 2% recreation area in 2017 to 79% broadleaf, 16% mixed woodland, 2% SSSI woodland, 4% permanent open space and 2% recreation area in 2117.