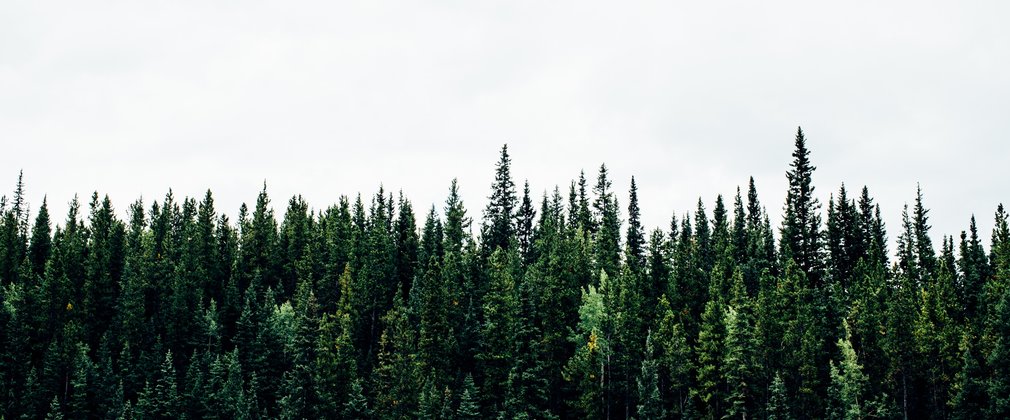 South Hampshire Forest Plan
About
The South Hampshire Block woodlands are situated on the Northern edge of the city of Southampton between the towns on Eastleigh, Chandler's Ford and North Baddesley. They include Lord's Wood, Hut Wood, Home Wood and Rownhams Wood.
In total the woodlands cover an area of 295.5 hectares and provide important areas of green space within the landscape.
Forestry England manages these woodlands under a leasehold agreement.
Objectives
The objectives of woodland management in the South Hampshire Blocks are to:
Maintain and increase the native composition of ancient semi-natural woodland.

Initiate restoration of planted ancient woodland sites to native and honorary native woodland.

Increase the conservation value of existing habitats and enhance and support the creation of non-wooded semi-natural areas.

Maintain and increase the species and age diversity of the woodlands.

Control invasive plant and animal species and reduce their negative impact across the sites.

Provide a regular supply of quality timber to support local employment and local timber processing industries.
What we'll do
Approval has been granted for operations to run until August 2029. Activities within the woodlands will include tree felling, tree planting and other forest management work.
The document below was signed off on 13 August 2019 and does not include any subsequent amendments.