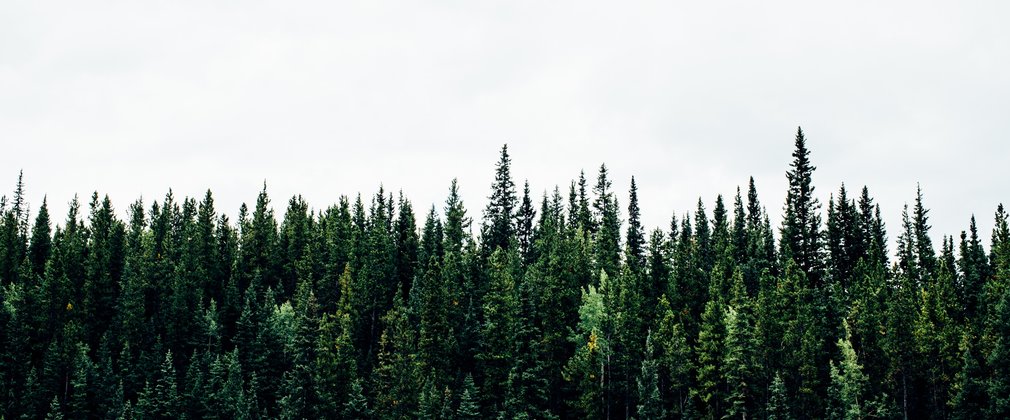 Surrey Hills Forest Plan
About
The Surrey Hills Forest is 256.3 hectares of freehold land owned and managed by the Forestry Commission and located close to Dorking. The Forest area is made up of a series of woods, the most notable being Effingham Forest, Ranmore and Highridge Wood. The surrounding landscape was once formed of agricultural land has been converted over time to housing, and now forms an affluent commuter belt to which the Surrey Hills Forest acts as an excellent natural attraction.
All the woodlands in the Surrey Hills are dedicated for open access under the Countryside and Rights of Way Act 2000 and are popular with locals and visitors alike. Visitors to the woods typically use them for dog walking, rambling and cycling. Horse riding is also possible in Effingham Forest and Ranmore under TROT (Toll Rides off road Trust).
The whole area of the Surrey Hills Forest lies within the Surrey Hills Area of Outstanding Natural Beauty (AONB), and some areas are also classed as ancient woodland, of which approximately 14 hectares are Ancient Semi-Natural Woodland (ASNW) and 136 hectares are Plantation on an Ancient Woodland (PAWS). This includes the ancient woodland areas in Effingham Forest, all of which are classed as PAWS. The area encompasses two Sites of Special Scientific Interest (SSSI) as well as the famous Lovelace Bridges which have great historic and cultural importance.
Objectives
The objectives of management here are to:
• Use continuous cover systems to regenerate and diversify beech woodlands.
• Maintain landscape character within AONBs.
• Diversify species composition when thinning by retaining appropriate minor species.
• Promote downland flora and fauna by gradually widening rides when thinning.
• Maximise conifer production and financial return on all sites capable of achieving at least yield class 10.
• Encourage Annex 1 bird species by diversifying woodland age structure and creating a succession of open space.
• Maintain existing open heath and support heathland restoration on less productive sites.
• Retain heathland flora along key rides.
• To rejuvenate areas designated as Planted Ancient Woodland Sites (PAWS), maintaining and where appropriate enhancing the features of interest.
• To bring all SSSIs into a 'Favourable' or 'Unfavourable Recovering' condition by 2010.
What we'll do
Approval has been granted for the operations to run from October 2011 to September 2021, During this time 14.6 hectares of Predominantly Conifer High Forest will be felled out of which 1 hectare will be converted into Open space, 4.8 hectares replanted or allowed to naturally regenerate with Broadleaf trees and 8.8 hectares replanted or allowed to regenerate with Conifer trees. 218.2 hectares will be managed under a Low Impact Silvicultural System, 1.9 hectares will be managed by a process of limited intervention and 0.7 hectares of permanent open space will continue to be managed.
The species composition in 2009 was, 40% conifer, 50% broadleaf and 10% open space.