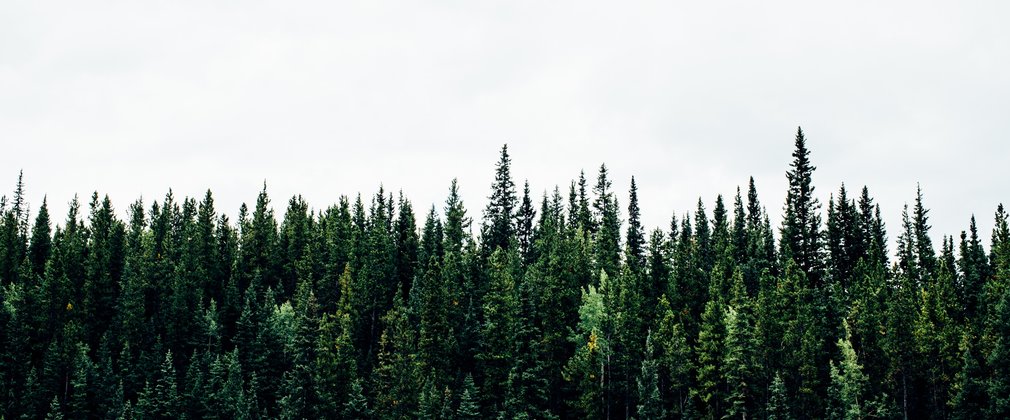 Whitwell Forest Plan
About
Whitwell Wood Forest Plan covers 169 hectares of mostly broadleaved woodland and lies just to the north of Whitwell, Derbyshire.  Records of woodland at Whitwell go back hundreds of years but the Forestry Commission began managing the wood in 1928. The area covered by the Forest Plan amounts to 169 ha of which 167 ha is woodland. Of the planted area, 92% is broadleaved woodland and 7% is conifer (See Fig.2). 2.4ha of the plan area is currently open space; this element will increase and decrease rotationally due to usual clearfelling, thinning and restocking operations and natural regeneration. The wood is popular with local people and has an active natural history group.
The plan area is a single block of woodland and lies close to the meeting point of Nottinghamshire, Derbyshire and Yorkshire. This region was once defined by the pit heads and tips that came with the coal industry. Now it is rediscovering itself as a predominantly arable landscape interspaced with woodlands, settlements and new industry. The woodland lies within a rolling landscape which is predominantly in agricultural use and interspaced with small to medium size settlements. The woodland is primarily deciduous, 110-140m above sea level. There are limited views of Whitwell from most directions. However local topography means that Whitwell is only visible from a few directions.
Objectives
The main objectives for the Whitwell Forest Plan are:
Economic
•The woodland will be managed to produce high quality commercial conifer and broadleaved timber using a variety of silvicultural systems which will be chosen to meet the other management objectives.
•The timing, scale and shape of future felling operations will be designed to create a diverse woodland structure.
Social
•Designated walking routes and interpretation provided throughout the wood.
•Current features will be maintained.
•Walking routes will be improved by selected ride widening in key areas.
Environmental
•Surveys within Whitwell will continue to be used to improve management.
•The creation of open space and areas of long term retention to act as biodiversity sinks and the spectrum of woodland in between; will create diverse habitats for all kinds of species.
•The current areas of open space will be managed to maintain their value to wildlife.
•New open spaces will be created by ride widening and rotational clearfell.
What we'll do
The plan details approved management operations including felling and restocking for the ten years to 2026, with outline proposals for a 50 year period.
The planned areas of clearfelling, restocking and permanent open space creation during the ten years to 2026 are summarised below.
Felling of 2.3ha of conifers and 17.8ha of broadleaves. Planting of 0.9ha of conifers and 15.7ha of broadleaves. Creation of 5ha of open space.
In addition to these defined operations, ongoing thinning and selective felling of both conifers and broadleaves will be carried out in the plan area at five to ten year intervals.
There is a planned change to the areas of broadleaves and conifers, this comes from removing Corsican Pine and replacing it with Broadleaf trees such as Ash, Oak, Beech, Sycamore & Birch.