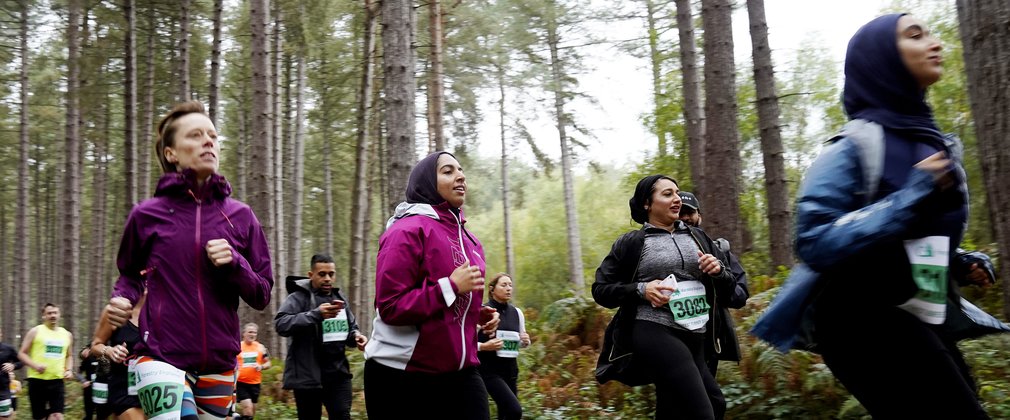 Forest Runner returns for 2022-23!
Our forests are the perfect place to run and this autumn we are excited to bring you Forest Runner, our series of 5k and 10k events.
Hosted at twelve of our beautiful forests across England, you can choose to run either a 5k or a 10k event and feel inspired to be a forest runner!
The profits from Forest Runner sales help us grow, shape and care for your local forest, now and for future generations.
We want you to feel inspired to be a Forest Runner, and we're working to make our events an inclusive and welcoming experience for all. We have added a third entrant category (non-binary) as a step towards achieving this and will continue to learn and improve in this area for future series.
Sign up to be the first to hear about Forest Runner event tickets, news and more.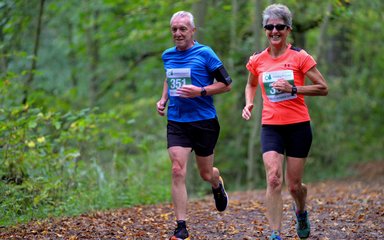 Got a question?
Head over to our frequently asked questions (FAQs) to find an answer.
Terms and conditions
Read our full event terms and conditions in preparation of your run.