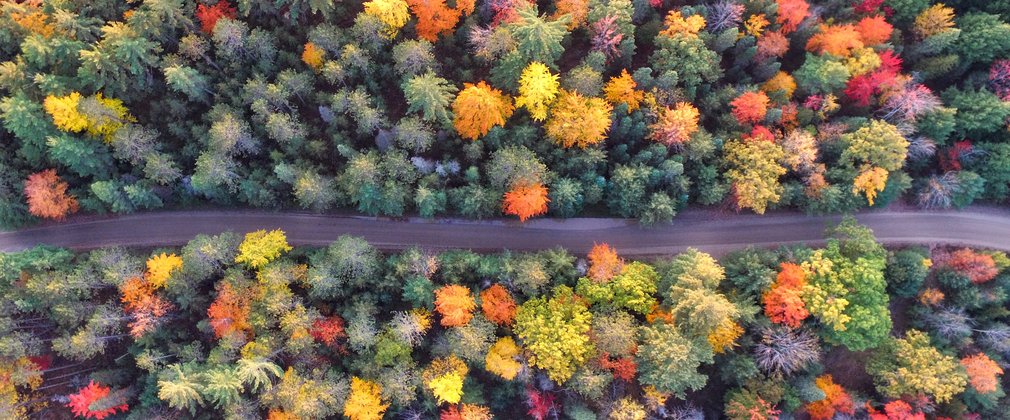 Across Forestry England, we are focused on ensuring that our staff are respected, included, supported and engaged (RISE). We love difference and know that every single person is unique. We encourage an environment that values the uniqueness in everyone. 
Our wide range of Staff Benefits helps us to achieve this
Work-life balance
Generous annual leave allowance starting at 25 days per year (pro-rata for those who work part time). After 5 years' service, you'll receive an additional 5 days holiday. After 20 years' service you will receive a one-off award of 5 extra days' holiday.

On top of your annual leave allowance, you'll receive all public holidays plus an additional 2.5 'privilege' days (pro-rata for those who work part time).

Options to buy, sell and carry forward unused holiday each year.

Various forms of flexible working, giving you the opportunity to work in a way that suits your lifestyle within the requirements of your role. Some sites offer a flexi-time system to help you achieve a great balance.

Opportunities to discuss partial retirement to help you move beyond working life.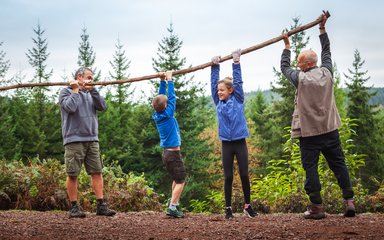 Family friendly
We understand the importance of supporting you and your loved ones, allowing you to thrive both in and out of work:
Maternity, shared parental and adoption leave for up to 52 weeks with the first 26 weeks at full pay, and paternity leave for up to 2 weeks full pay; after the qualifying period.
Access to the Government's Tax Free Childcare Scheme.
Opportunity to apply for unpaid career breaks.
A variety of special leave to help cope with those unexpected times in your life, including parental and bereavement leave.
Diverse and inclusive work environment
We believe in listening to our staff to ensure that everyone is treated with respect and feels included every day:
We use our staff engagement survey results to understand what diverse groups think and what they love about working here, to find ways to make things even better. Our Women in Forestry Programme helps us to work together to improve female representation in our organisation, particularly in field-based roles and to ensure our workplace is fully inclusive. 

Our Employee Networks are created by employees for employees to bring people together. Our LGBTQ+ Supporters Network is open to everyone and provides a place to champion and support lesbian, gay, bisexual, transgender and questioning colleagues across the organisation. But this is just the start…
Wellbeing
Employee Assistance Programme (EAP) giving you access to free, independent and confidential support.
Occupational health to help keep you safe and healthy whilst in work.
Free eye test.
Mental health awareness, including a trained team of mental health first aiders.
Local wellbeing champions organising events and sharing information to support your wellbeing.
Free parking at Forestry England sites and free entry to our National Arboretums.
Free health check-ups via our health kiosks.
Three paid volunteering days per year (pro-rata for those who work part time).
All employees are eligible to apply for up to £1000 worth of bicycle and cycling equipment via the 'Bike to Work' scheme.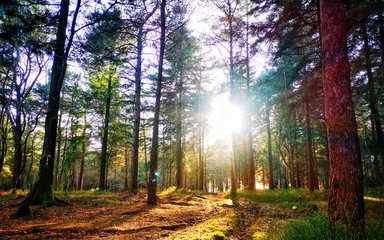 Civil Service Benefits
Save for your retirement in a way that works for you, with the opportunity to choose from two pension schemes, one Career Average (Alpha) or a Defined Contribution Scheme (Partnership).  If you join the Civil Service Career Average Scheme, we will contribute at least 26% of your salary towards your pension membership every month, and you will be eligible for the death in service benefit, worth two years' annual salary. Further details can be found at Civil Service Pensions.

Generous sick pay entitlement if you become unwell; paid at full pay for the first six months.

Civil Service Sports and Social Club provides members with a variety of offers, events and savings (small monthly fee required), including gym membership, shopping, entry to sporting events and many more.
'For you, by you,' the Civil Service Charity  provides financial advice to Civil Servants and ex-Civil Servants. They can even offer cash in times of distress.
Civil Service Insurance Society  offers a wide variety of high quality insurance products at specially negotiated prices.
Civil Service Motoring Association Club "Boundless" provides discounts on car and home insurance as well as holidays and days out.
Civil Service Local brings together departments in each area to deliver actions and opportunities that bring the vision for a "Brilliant Civil Service" to life. You will find support, resources and expertise, including help with organising volunteering.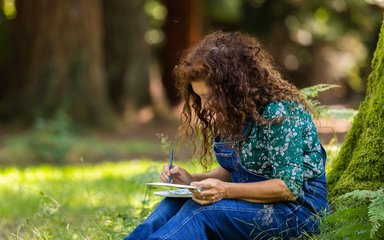 Lifelong Learning
Forestry England is committed to lifelong learning. We will support your career development in a variety of ways, including:
5 dedicated learning days a year, to target the skills you need to take your career forward. You can do this in many ways, from e-learning to traditional training, team activities to coaching and shadowing.

Civil Service Learning (CSL) online platform provides access to a host of high quality training courses, workbooks, e-learning, and videos on a variety of useful and relevant subjects.

Financial support for professional memberships.

Nurturing early talent: Apprenticeship and Graduate Development Programmes.

Dedicated Technical Training in support of our operational functions, ensuring that keeping people safe is central to everything we do.

Pre-retirement workshops for staff aged 50 plus, considering retirement within the next five years.

Team working initiatives including Discovery Insights personality profiling. 
Sound appealing? Explore our vacancies now: