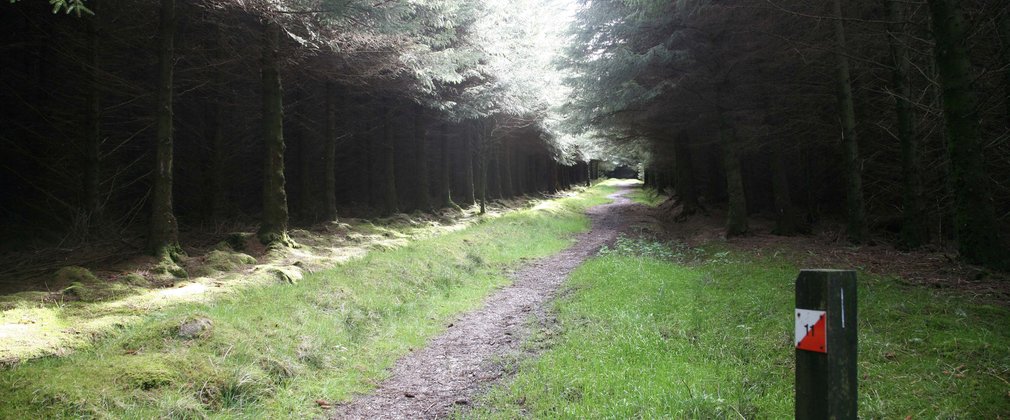 Orienteering - test your navigation skills around the forest
Why not try your hand at orienteering, a map reading challenge for all levels.
The aim for everyone is to navigate between control points marked on an orienteering map. If you are a little more competitive the challenge is to complete the course in the quickest time.
An easy permanent orienteering course is located in Birch Hills and starts from School Lane car park.
Activity information
Gisburn Forest and Stocks, Stephen Park, Slaidburn, BB7 4TS
Maps can be purchased at Gisburn Hub Café.
Individual maps are £2 each or Group leader packs with several maps, different course suggestions and an answer sheet are £10