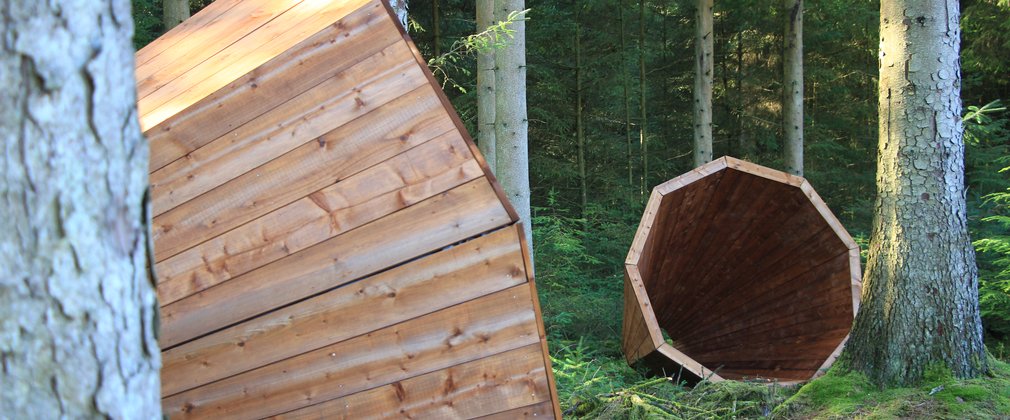 Since 1977 leading international artists have created sculptures at Grizedale Forest
Explore over 4000 hectares of forest and woodland and discover sculptures by some of the leading names in contemporary art.
Grizedale Forest's extensive network of walking and cycling trails are a great way to explore and discover sculptures.
The trails offer a range of options for visitors of all abilities and incredible views of the surrounding Lake District Fells.
Discover other arts projects across England. 
Activity information
Grizedale, Grizedale Forest, Hawkshead, LA22 0QJ
Find out more about current and past sculptures at Grizedale: