Tramper hire and trail at Grizedale Forest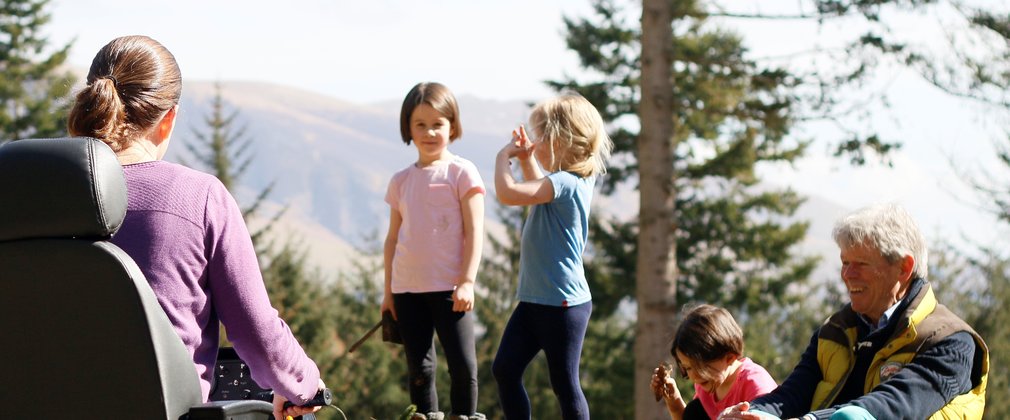 Hire the Tramper at Grizedale Forest
We are delighted that we now have an all-terrain mobility scooter (Tramper) available to hire.
We currently have one waymarked route approved for the Tramper to use. This is a stunning 5 mile trail exploring some of the quieter areas of the western side of the forest around Wood Moss tarn. We will have a shorter, gentler route available later in the year as soon as some trail improvement works are completed.
You need to be a member of Outdoor Mobility to hire the Tramper. If you're not an existing member, we have the membership forms for you to sign up. An annual membership costs £10 or a taster membership that lasts for two weeks costs £2.50. There is no additional hire fee to use the Tramper.
For insurance and safety reasons all Tramper users must be accompanied by another person.
All new members will be provided with an induction on how to use the Tramper. Existing users will be offered a refresher of how to operate the Tramper. All information required will be passed over to the user through the booking process.
To hire the Tramper, please register and book through the Outdoor Mobility website.
Activity information
Grizedale, Grizedale Forest, Hawkshead, LA22 0QJ
Tramper hire available at 11am daily
Trail length is 5 miles and is waymarked