Guided visits to Bedgebury National Pinetum and Forest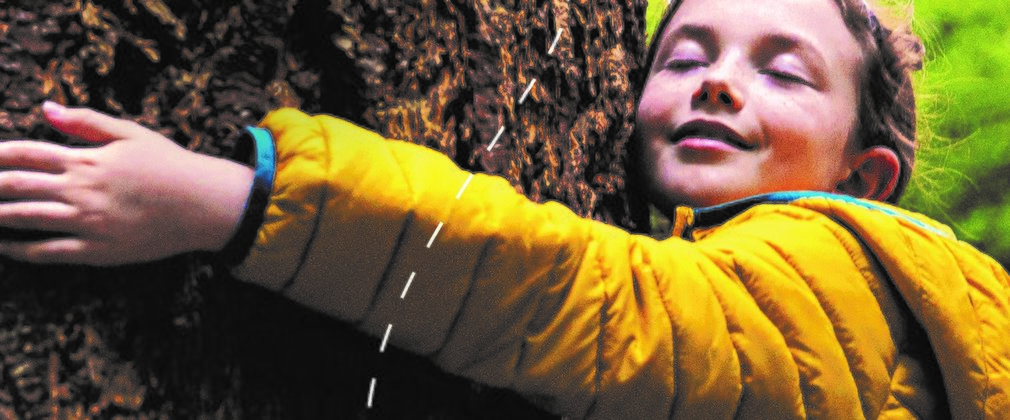 Choose from a range of guided activities
Our expert staff deliver a range of learning programmes at Bedgebury. ​​​Each programme is developed to help you meet National Curriculum objectives, including Science and Geography.
Covering Y1 to Y9, programmes bring our world-famous tree collection alive in a beautiful, natural environment. 
Costs 
Half day programmes (approximately 2 hours) cost £5 per pupil with a minimum spend of £125.
Whole day programmes (approximately 4 hours) cost £8 per pupil with a minimum spend of £200.
 
Costs include one Forestry England leader per class.  
Bookings include complimentary coach parking. Teaching staff, leaders and helpers accompanying groups can also park free of charge. 
We offer a free pre-visit with a member of staff (when available) to show you round the site. We can also help with planning your visit by providing guidance, including risk assessments.
Support with transport costs is available for schools that meet our bursary criteria.  
Programmes at Bedgebury
Programmes include: 
Discover our pinetum (Y1 and Y2) 
Explore the habitats of Bedgebury (Y2 and Y3) 
From tiny seeds to mighty trees (Y3 and Y4) 
Forests for the future (Y4, Y5, Y6) 
Trees from around the world (adaptation) (Y5 and Y6) 
Map quest (Y2, Y3, Y4, Y5, Y6)

The importance of biodiversity and gene banks (Y7, Y8, Y9) 
Download our Forestry England learning programmes at Bedgebury for more details on each programme.  
Booking your guided visit
You must book ahead of your visit. Book now by emailing bedgebury@forestryengland.uk. We'll be in touch via email with everything you need to know, including our guidelines for safe school visits, before your visit.