Guided visits to Cannock Chase Forest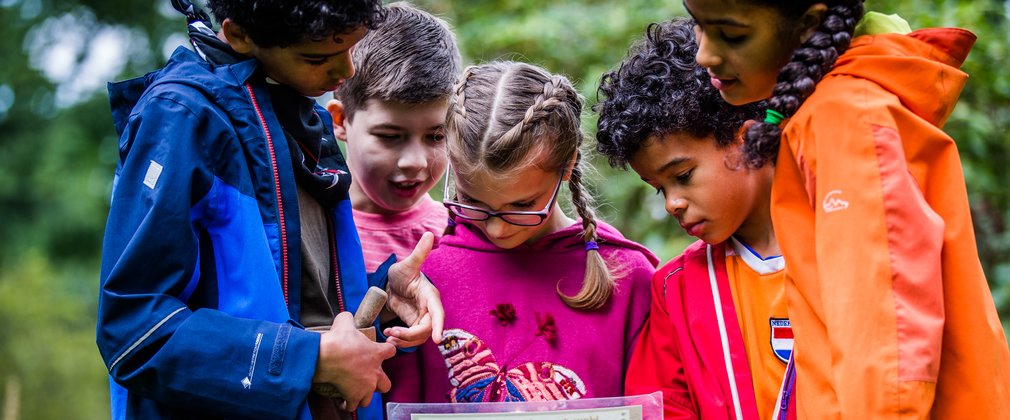 Choose from a range of guided activities
At Cannock Chase Forest we have a number of ranger-led options that get your students out of the classroom and working together to try new experiences. These sessions are suitable for key stage two and above, including adult learners.
Sustainable Forestry
1 - 2 hours walk and talk.
focuses on the management of a sustainable working forest.
highlights how multi-purpose forestry is managed.
Tourism and Leisure
1 - 2 hour walk and talk
focuses on tourism and leisure at Cannock Chase.
walk highlights how the forest is designed for leisure, tourism and recreation whilst remaining a productive working forest managed for timber, alongside supporting various habitats for wildlife.
Training days for teachers
Alongside delivering sessions for schools, we also offer training days on teaching environmental education sessions and delivering forest schools. You can also use our facilities to host your own training sessions.
How to book
For more information or to make a booking, please call 0300 067 5359 or email Jacqui.blackford@forestryengland.uk.