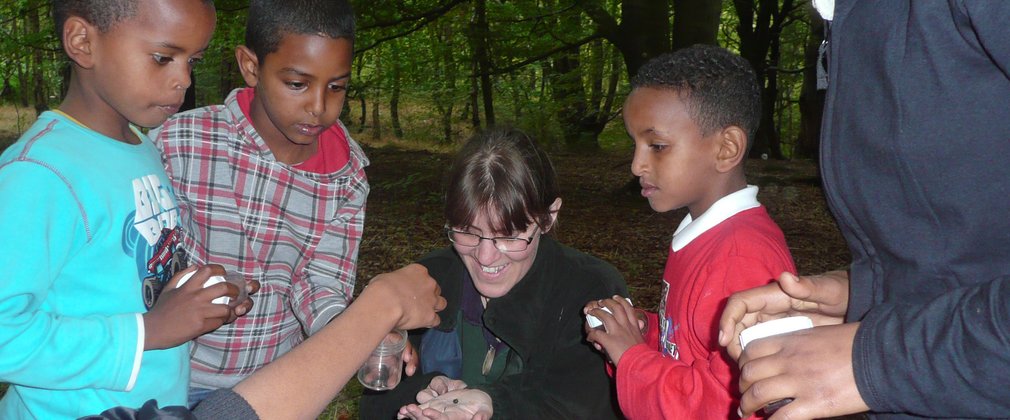 Contact our learning partners to book on a guided visit
Our learning partner offers a range of environmental and educational experiences that make the most of this unique learning environment.
Dalby Activity Centre
Dalby Activity Centre provides action packed sessions allowing children to explore, discover and create with nature through activities, including shelter building and mini-beast hunting. Each session lasts two and a half hours and can be run as an independent half day activity or combined into a full day.
Follow the link for more information and to make a booking.