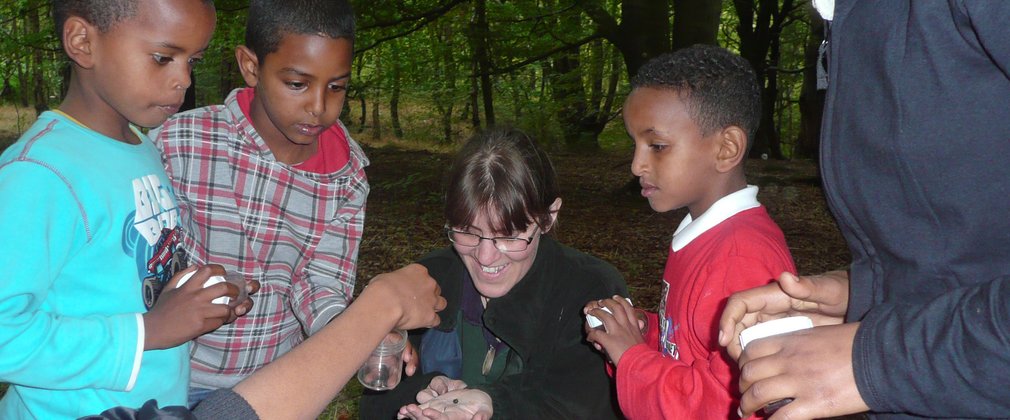 OASES are our learning partner for forest visits
Outdoor and Sustainability Education Specialists (OASES) offer a range of educational experiences that make the most of this unique learning environment. They aim to engage young people with the natural world by providing outdoor learning and education experiences that help them understand and appreciate the planet that supports them.
Available sessions
You can choose from a wide range of sessions linked to the curriculum or work with OASES to tailor something to your exact requirements. Sessions are fully adaptable to meet key stage requirements.
OASES undertake all required risk assessments for guided visits and the use of Hamsterley's forest classroom is also included in your package.
More information and booking
Please contact OASES directly via the button below to discuss your requirements and make a booking.
Facilities at Hamsterley Forest
There are plenty of facilities to support your school trip, including coach parking, picnic areas and toilets.