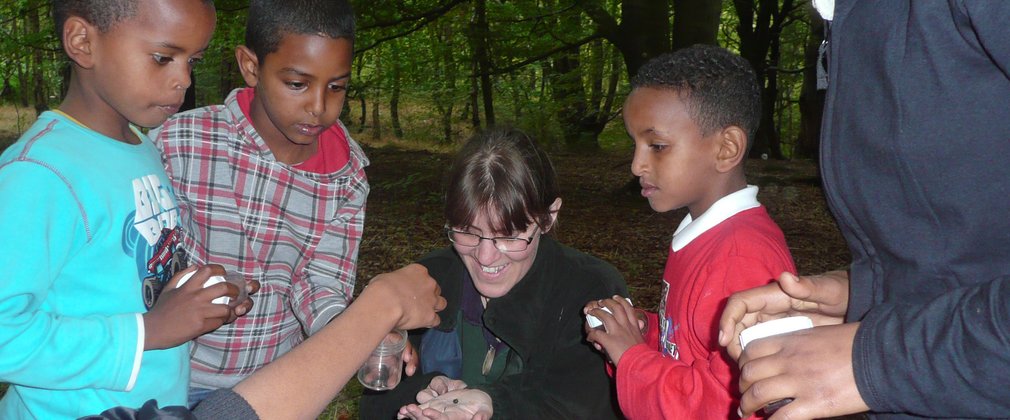 Contact our learning partner, OASES, to book on a guided visit.
Our learning partner offers a range of educational experiences that make the most of this unique learning environment. 
Outdoor and Sustainability Education Specialists (OASES)
OASES aims to engage young people with the natural world by providing outdoor learning and education experiences to help them understand and appreciate the planet that supports them.
Please note that parking charges apply whether your group is self-led or led by paid leaders.
Follow the link for more information and to make a booking.