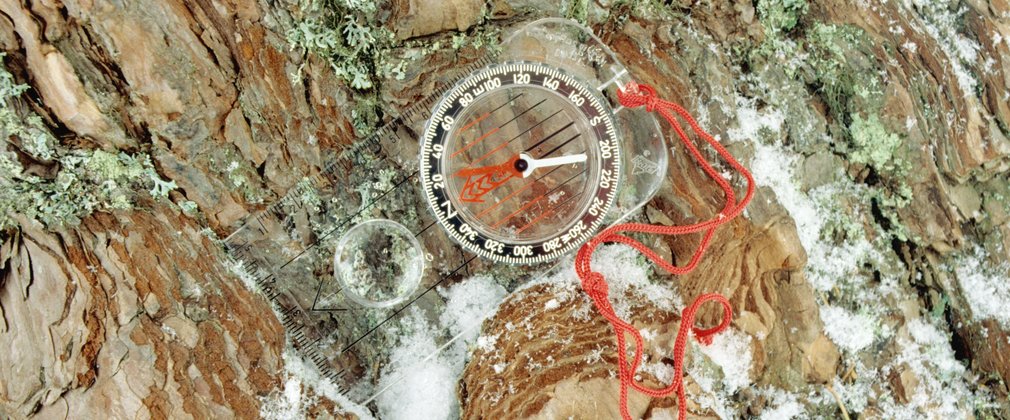 Orienteering - test your navigation skills around the forest
Explore one of the south west's largest orienteering courses, developed in partnership with Devon Orienteering Club. Orienteering is growing in popularity as a sport suitable for all ages and levels of fitness. Get started with an easy route as you build your navigational skills.
The full course of 70 controls is graded into mapped routes from White (entry level) to Brown (very advanced). Full colour waterproof maps are available from the Ranger's Office for £1.50 or can be downloaded free from British Orienteering. White and Yellow maps are at a scale of 1:3000. All other courses are at a scale of 1:10000.
For an explanation of colour coded courses, please see the British Orienteering Newcomer's Guide.
The White, Yellow and Orange courses are accessible for off-road mobility vehicles. Find out more about Tramper hire at Haldon Forest Park.
For younger explorers, try Gruffalo orienteering
Activity information
Haldon Forest Park, Bullers Hill, Kennford, Exeter, EX6 7XR
Maps are available for £1.50 from the Info Pod.
The White course is suitable for wheelchair users, or you can plan your own route using the All Controls map. The White, Yellow, and Orange courses are Tramper accessible.