Pump trail at Haldon Forest Park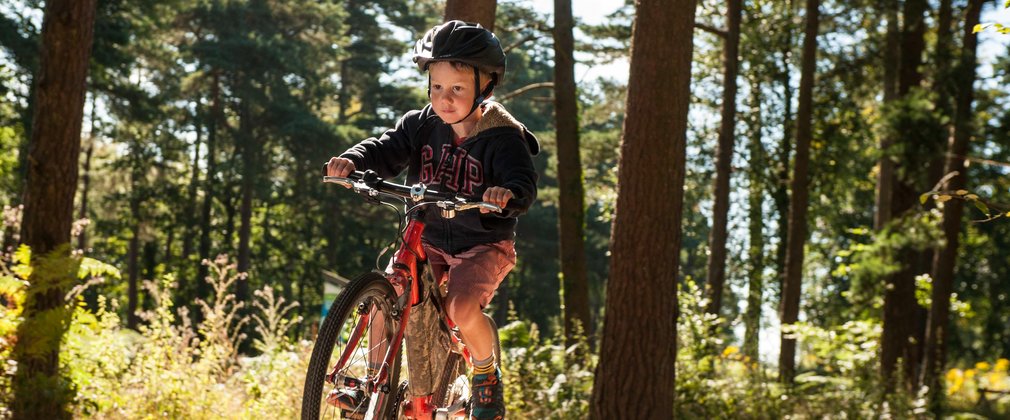 Haldon Forest Park pump trail
Bumps and bends will give you a feel for off-road cycling and how to handle the terrain.
To find out about cycle hire, tag-a-longs, electric or adaptive bikes, contact our on-site bike hire specialists.
Trail Information
Haldon Forest Park, Bullers Hill, Kennford, Exeter, EX6 7XR
Suitable for novice to advance riders.
Grade - Orange: Bike Park
Bike parks are suitable for riders aspiring to an elite level of technical ability; incorporates everything from full on downhill riding to 'big air' jumps.