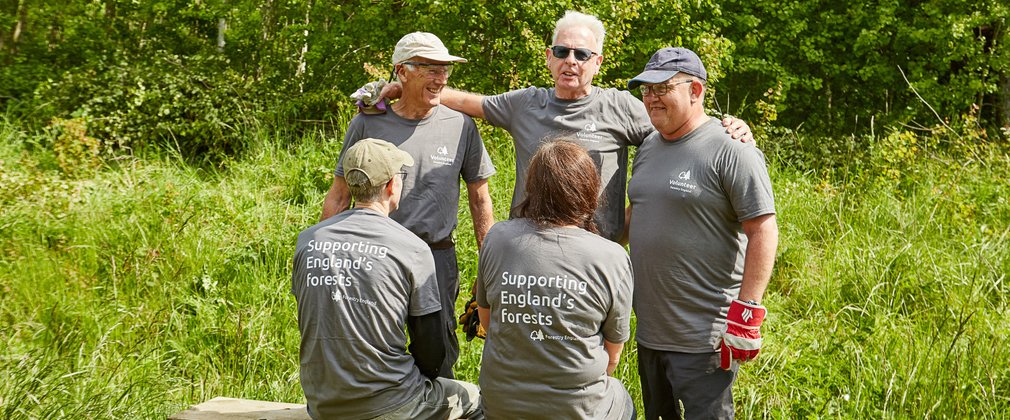 What can I do?
Haldon & South Devon Heritage Volunteer Team
This is a new group with a focus on historic features from old buildings through to hillforts. Meeting on a monthly basis. 
Trail Maintenance Team 
We need volunteers to help maintain and improve the cycle trails at Haldon Forest Park. 
Contact us
All volunteering activities are currently suspended.