Black mountain bike trail at Hamsterley Forest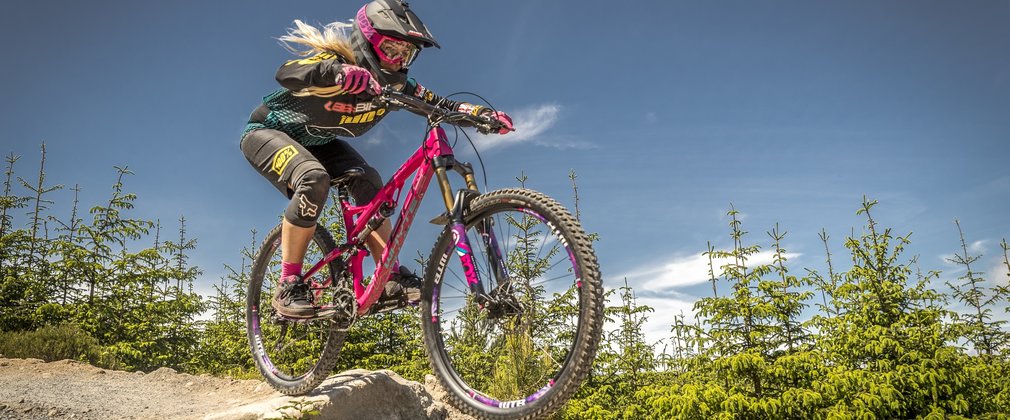 Black mountain bike trail
This is the most strenuous and technically challenging waymarked trail in Hamsterley forest. It sports steep technical climbs, smooth contouring single track and some superb rooty descents.
Trail information
Hamsterley Forest, Bedburn, Hamsterley, DL13 3NL
Follow the black markers.
Black grade trails are suitable for expert mountain bike users, used to physically demanding routes.