Red mountain bike trail at Hamsterley Forest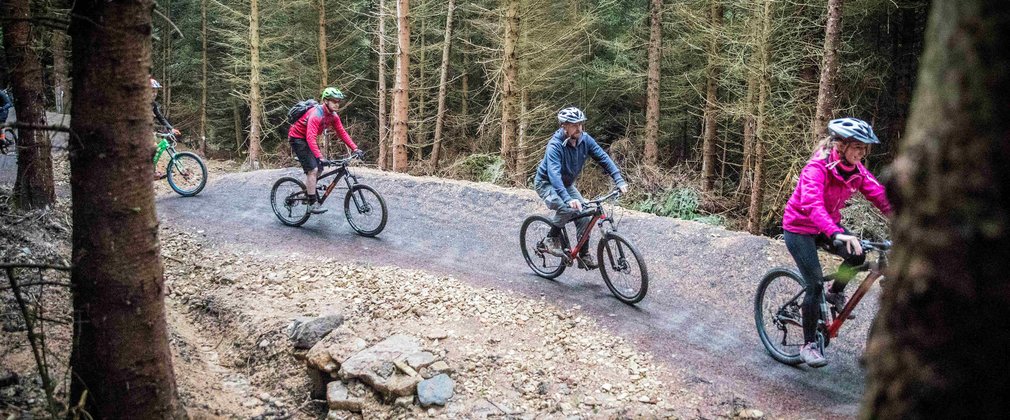 Red mountain bike trail - single track which carves to far flung corners of the forest
A trail for real adventurers who want to spend the day exploring the further reaches of the forest.
Superb views await at the top of the forest overlooking Eggleston Moor before returning on breathtaking stretches of single track.
Trail information
Hamsterley Forest, Bedburn, Hamsterley, DL13 3NL
Red grade trails are suitable for proficient mountain bikers with good off-roading skills.