Viking Wildplay at Hamsterley Forest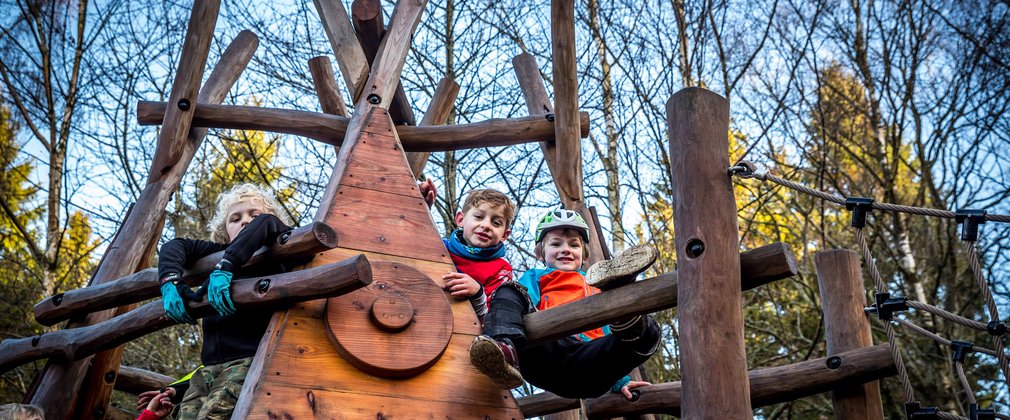 Viking Wildplay - fun family play trail
Set along a pushchair friendly path straddling both sides of the bubbling Bedburn Beck.
The trail presents a bucketful of opportunities for kids to play in mature woodland and in the beck itself. All the ingredients for a day of adventure are here – from forts and boats to mud and water and sticks-a-plenty to build that perfect den.
Trail information
Hamsterley Forest, Bedburn, Hamsterley, DL13 3NL
This is a multi-use trail so please be aware of other users on this trail, including cyclists, walkers, horse riders and forest vehicles.