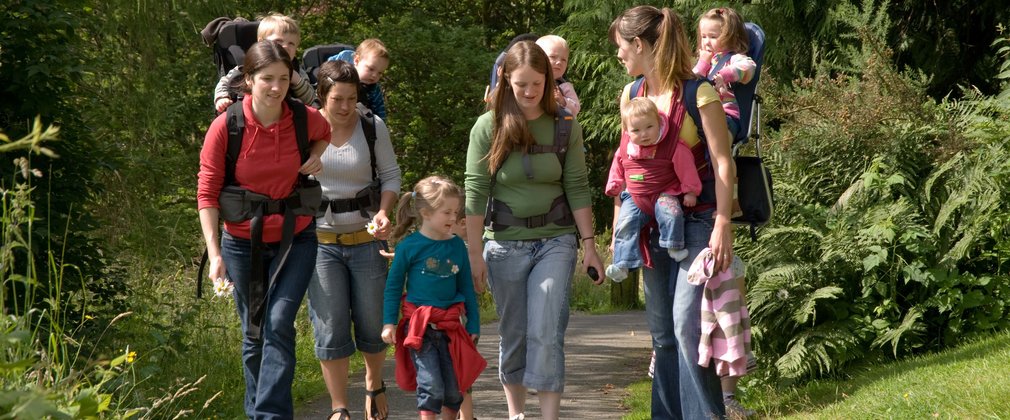 Corbett easy access trail
Follow the yellow waymarkers along this surfaced trail through mixed woodland with frequent benches.  Visitors with wheelchairs, mobility scooters and buggies should find this walk suitable.
The Corbett Family were the owners of Sundorne Estate from the late 1700s to the 1950s and once owned Haughmond Hill, the Abbey and much of the surrounding land.
Trail information
Haughmond Hill, Newport Road, Shrewsbury, SY4 4PW
Follow the yellow waymarkers.