Henry's Hike at Haughmond Hill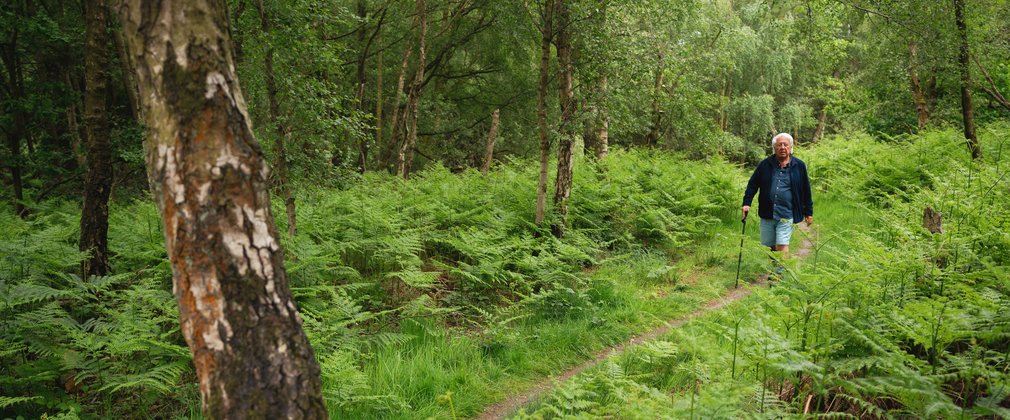 Henry's Hike
Follow the red waymarkers on a walk across the central plateau of the hill taking in views of the Wrekin to the east.
The trail has rocky sections and exposed roots but is mostly flat. Expect the trail to be muddy seasonally and after rain.
During the Battle of Shrewsbury in 1403 Henry IV's armies amassed on and around the hill having marched from Worcester.
Trail information
Haughmond Hill, Newport Road, Shrewsbury, SY4 4PW
Follow the red waymarkers