Nordic Walking at Haughmond Hill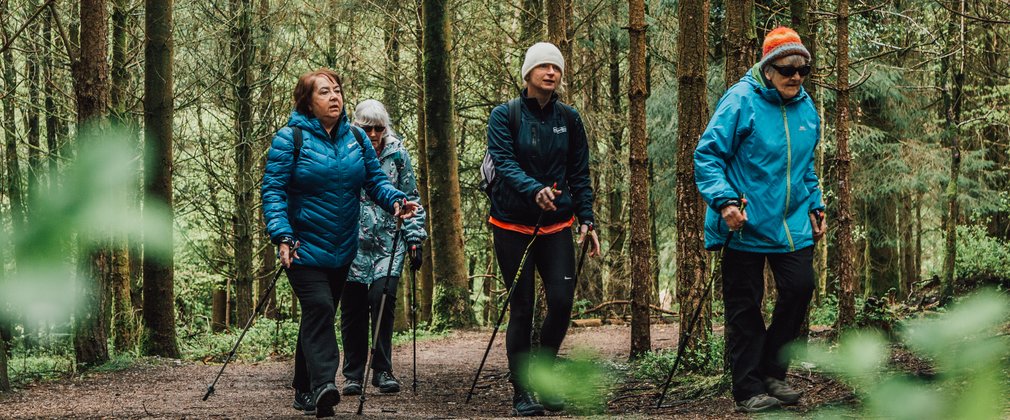 Nordic Walking at Haughmond Hill
Nordic Walking is a full-body exercise that's easy on the joints and suitable for all ages and fitness levels. It also has the added benefit of burning 20-40% more calories than normal walking! 
This is a chance to put your technique into practice and meet other Nordic Walkers.
Nordic Walking provides a fantastic way to improve your fitness on our forest trails, maximising the health benefits of getting outdoors.
Activity information
Haughmond Hill, Newport Road, Shrewsbury, SY4 4PW
Is this activity for you?
Please wear suitable clothing and footwear.