Desert Rats Walk at High Ash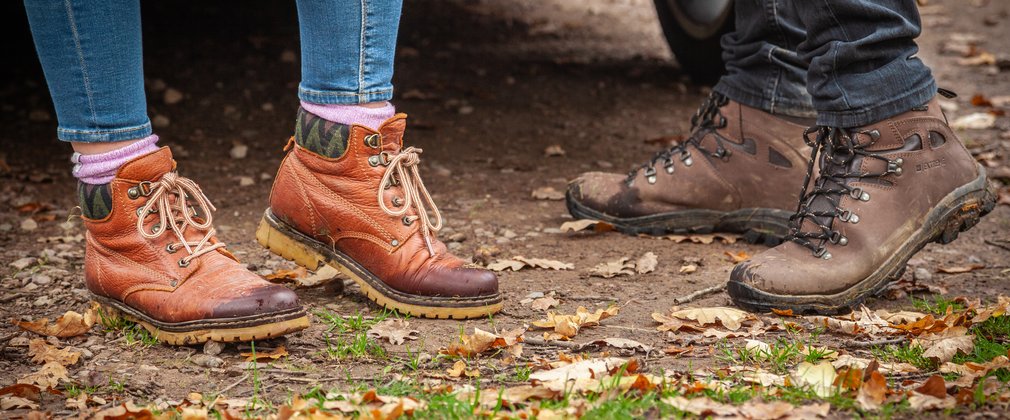 Desert Rats Walk at High Ash
Walking in the forest is the perfect way to get some fresh air and explore some of the area's most beautiful landscapes.
The easy access route has interpretation boards explaining the history of the Desert Rats and their time in this area during 1944. From this walk it is possible to locate the positions of some of the buildings from the army camp.
Activity information
High Ash, Ickburgh, Thetford, IP26 5BZ
Follow the red waymarkers.