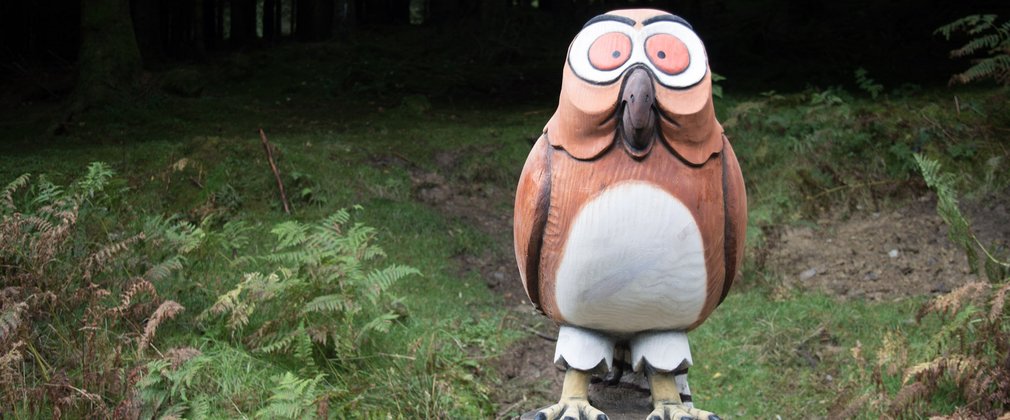 Gruffalo Sculptures at Jeskyns
If you venture into the deep dark wood you may bump into Mouse, Fox, Owl and Snake from Julia Donaldson's The Gruffalo. 
Why not introduce your family to them all!
Each wooden sculpture has been carved in a different position in each of our forests - can you find them all?
Post your Gruffalo photos on our Facebook page  - we'd love to see them.
Activity information
Jeskyns Community Woodland, Henhurst Road, Cobham, Kent, DA12 3AN
Head to the Tree House Play Area to meet them all.