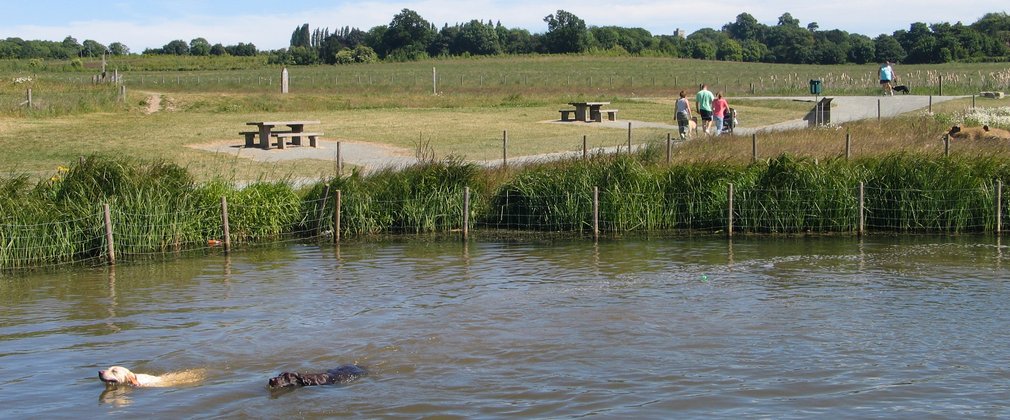 Body
Jeskyns Community Woodland is undergoing an upgrade to the parking system that uses the latest Automatic Number Plate Recognition (ANPR) technology, launching on Monday 30 October 2023.
ANPR is a parking system that recognises car number plates when they enter and leave a car park. It calculates how long a car has been parked.
There will be no changes to the current parking charges or cost of membership.
See below for the answers to some frequently asked questions.
How will it work?
From a visitor point of view, very little will change. You will still pay for parking on arrival in the normal way. There will be cameras that read your number plate as you enter and leave the car park.
I am a member. How will it work for me?
Members' vehicle registration plates will be automatically recognised when parking in the main visitor centre car park. You won't need to visit a pay station.
It's really important that you let us know your vehicle registration and keep us up to date if you change vehicles. You can do this by logging into your account and updating your details.
If you experience any issue with your membership, please contact the membership team at membership@forestryengland.uk, or call 0300 068 0400 so we can help (Monday - Friday 9am - 5pm).
Can you pay by card or cash?
All pay stations accept card and cash payments and the RingGo Parking app is available to use.
Why do you charge for parking?
Income we generate from car parking helps to support Jeskyns and maintain the facilities for you and your family to enjoy. We couldn't do it without you. Every penny you spend is invested by Forestry England back into the management of our woodlands.
Over 300,000 visitors enjoy Jeskyns Community Woodland each year and so we continuously invest in maintaining our well-used facilities, although this might not always be obvious. Trails have become worn due to heavy use, so we have a rolling programme of inspections and repairs in place. There are many behind-the-scenes costs too, such as litter picking and emptying dog bins. We're committed to providing good value for our visitors.
At £40 for a year of free parking and benefits, Jeskyns membership costs just 76p per week and represents excellent value for money for regular visitors.
Won't introducing ANPR lead to more people parking on the roadside?
We ask all our visitors to park responsibly and use the car park facilities provided. Parking on the roadside can be dangerous and we ask our visitors to respect the local communities by keeping all roads clear. We do not own the nearby roads, but we have notified the local council so that measures can be introduced to prevent roadside parking. If we see people parking dangerously on the roadside we will inform the police, and we would encourage any of our visitors to do the same.
I am not happy with the answer I have been given. What can I do?
Please refer any further questions or concerns to jeskynsranger@forestryengland.uk