Deadwater red trail at Kielder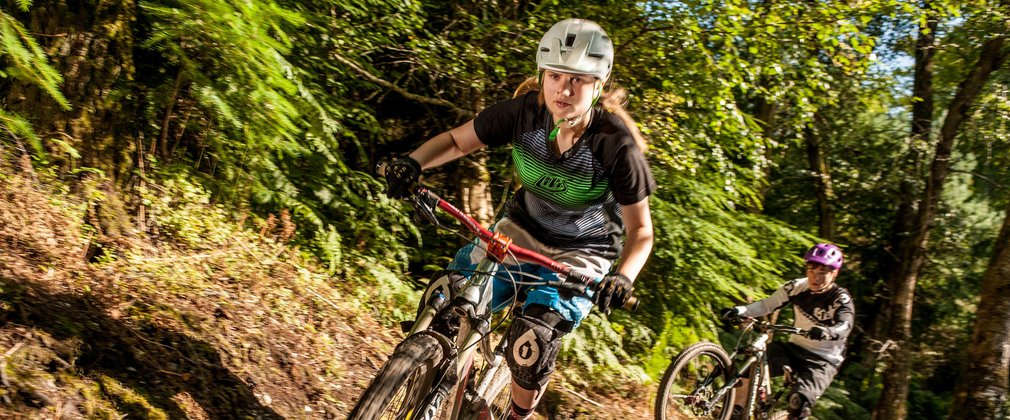 Deadwater red mountain bike trail
Take in the 1,900 ft summit of Deadwater Fell which straddles the border and gives sensational 360° views from coast to coast before plummeting from the peak back down to Kielder Castle on specially constructed single track, packed full of features.
To find out about mountain bike hire, contact our on-site hire specialists.
Trail information
Kielder Castle, Kielder, NE48 1ER
Red grade trails are suitable for proficient mountain bikers with good off-roading skills.