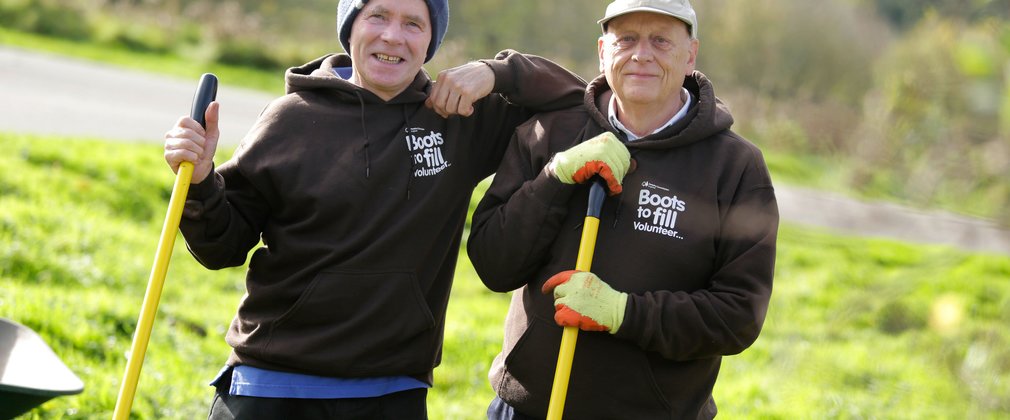 What can I do?
Volunteer tree planting days
Come along and spend a day helping us plant Rushy Knowe, our new woodland creation site! Once complete, Rushy Knowe will provide 100 hectares of new woodland in Kielder Forest.
View our events page to see dates, find out more and sign up to one of our tree planting days. 
Contact us
For more information please contact us: