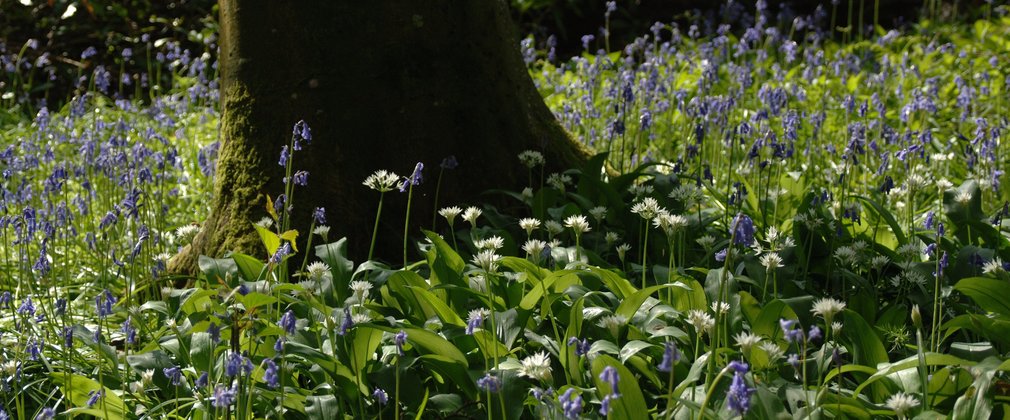 Our new LGBTQ+ supporters network
Everyone can achieve their best when they are able to bring their whole self to work. In Forestry England we believe this wholeheartedly. We have a strong culture of team working, building links with partners and meeting the needs of our customers every day. As much as we are about trees and wildlife, we are about people too.
That's why we've set up an LGBTQ+ supporters network - to champion and support lesbian, gay, bisexual, transgender and questioning staff across the business. It's open to everyone and it's becoming a great place to share ideas and think about how we can welcome, support and celebrate people of all sexual orientations and gender identities.
What is the LGBTQ+ network doing?
We are a new network, so we are taking a look at how things are at the moment. We are reviewing our staff engagement survey results from an LGBTQ+ perspective to understand what our colleagues love about working here and also where we can do more to be more inclusive. This includes support with coming out at work, fairness and respect at work, and ensuring that our policies and practices are inclusive to LGBTQ+ colleagues.
We promote our newly-recruited LGBTQ+ champions - colleagues that staff can reach out to on anything LGBTQ+ related. We know there may be some colleagues who are not out at work so our champions are there to talk through their experiences and provide some helpful guidance and support.
We are celebrating and raising awareness across the business through Pride activities and campaigns such as LGBT History Month.
We are keen to learn from other organisations and in future would like to take part in the Stonewall workplace equality index.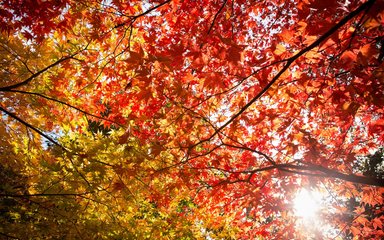 Diversity is in our nature
Just as our forests thrive when they are rich and diverse, our organisation thrives when we value what makes each of us unique.
This principle is at the heart of our Diversity and Inclusion strategy which covers four important ideas:
Respect (we show our colleagues that we support LGBTQ+ people and we have a zero-tolerance approach to anything not respectful)
Include (we want everyone to feel included)
Support (we want to support our people, pride and the community)
Engage (we want to engage a diverse range of staff in these activities and network)
Our values
We have four values in total, but two of them are particularly relevant to how we treat each other.
Do it together
We get our best results when we work with others, and we encourage diverse perspectives so we make better decisions.
Look out and look after
We care about our colleagues, volunteers, partners and customers, and we take a stand against unsafe behaviour.