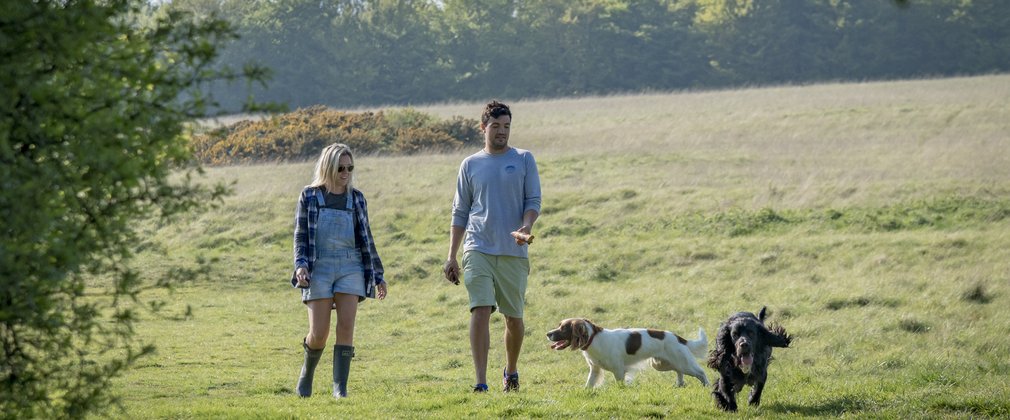 Walking at Linear Park and Ruspidge Halt
Walking is the perfect way to get some fresh air and explore some of the area's most beautiful landscapes. More information on the walking routes at Linear Park are available from the Tourist Information Point at the Belle Vue Centre. 
Dogs are allowed in the Forest of Dean, however please obey the signs where you see them, they are for the safety of your dog and the local wildlife. 
Activity information
Ruspidge Halt, St White's Rd, Ruspidge, Cinderford, GL14 3ER
Please note: The trails in this area are managed by Cinderford Town Council. Information on routes can be found at the Tourist Information Point in the Belle Vue Centre.