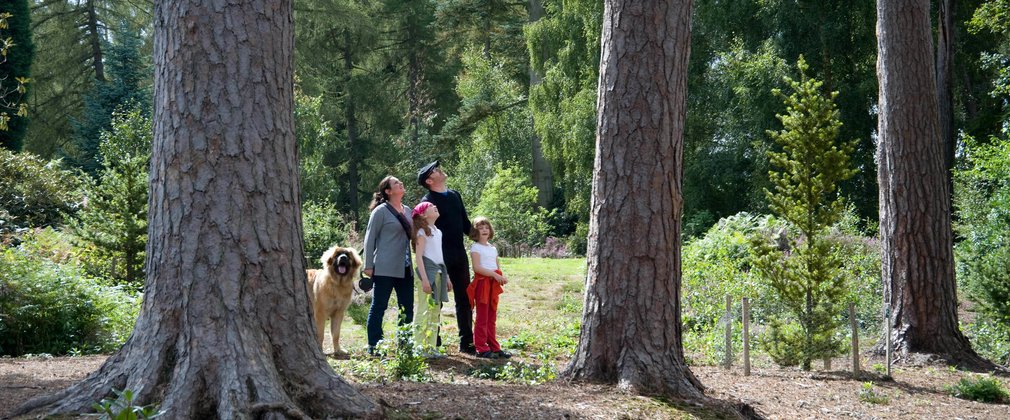 Lynford Arboretum Blue Walk - takes you right through the magnificent 'Sequoia Avenue'
Starting from the Lakes carpark, the Blue Walk passes through Sequoia Avenue, one of the special features of the area.
This double rowed avenue of Sequoias was planted in the 1800s to honour the Duke of Wellington and at one time featured alternate red flowering chestnut trees.
Trail information
Lynford Arboretum, Lynford Road, Thetford, IP26 5HW
Starts from the Lakes car park. Follow the blue markers.