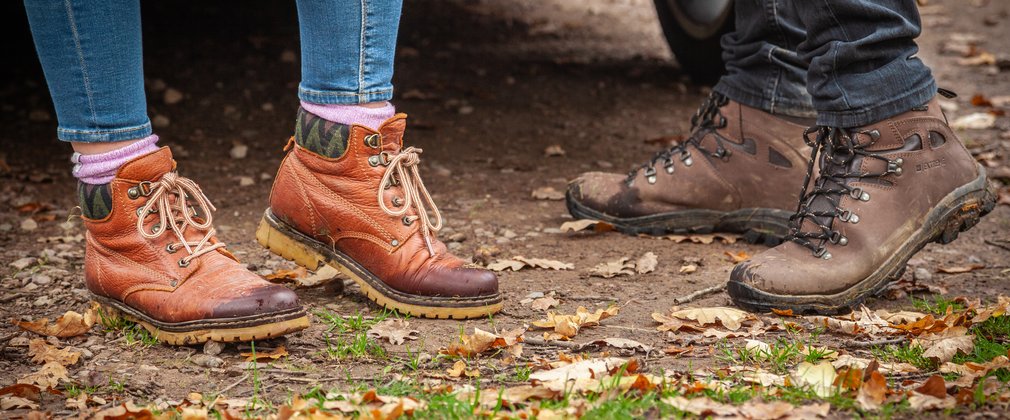 Walking at Matlock Moors
Walking on Matlock Moors is the perfect way to get some fresh air and explore some of the area's most beautiful landscapes.
Matlock Moors has a range of paths that run through the area. 
Activity information
Matlock Moors, Derbyshire Dales, Derbyshire, DE4 5LQ
Matlock Moors has a 2km walking trail which can be accessed from Flash Lane or from within the Darwin Forest holiday park.