Contact our press office
For media enquiries about the nation's forests cared for by Forestry England

, please get in touch with our media team using the contacts below. If you have queries about tree felling on private land, tree diseases or Tree Preservation Orders (TPOs)

, please get in touch with the Forestry Commission.
Emergency contacts for journalists
For journalists with media enquiries about emergencies or incidents on land we manage: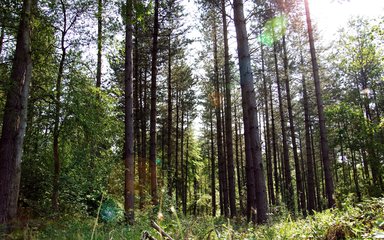 News
Keep up to date with the latest news, press and events from around the nation's woods and forests.