Walking at Moreton Forest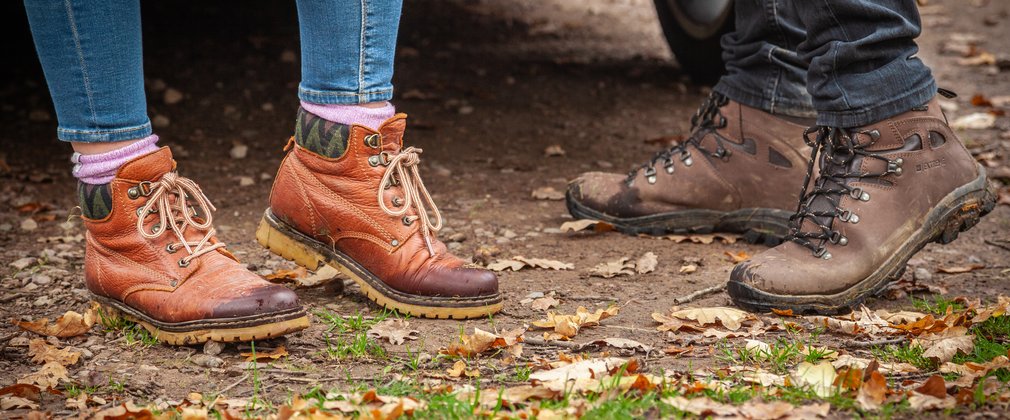 Walking at Moreton Forest
Walking is the perfect way to get some fresh air and explore some of the area's most beautiful landscapes.
Moreton Forest has a range of paths that run through the woodland. The Jubilee Trail footpath runs through the forest and links to other public rights of way.
Activity information
Moreton Forest, Dorchester
Follow the public rights of way.