Whitcliffe loop at Mortimer Forest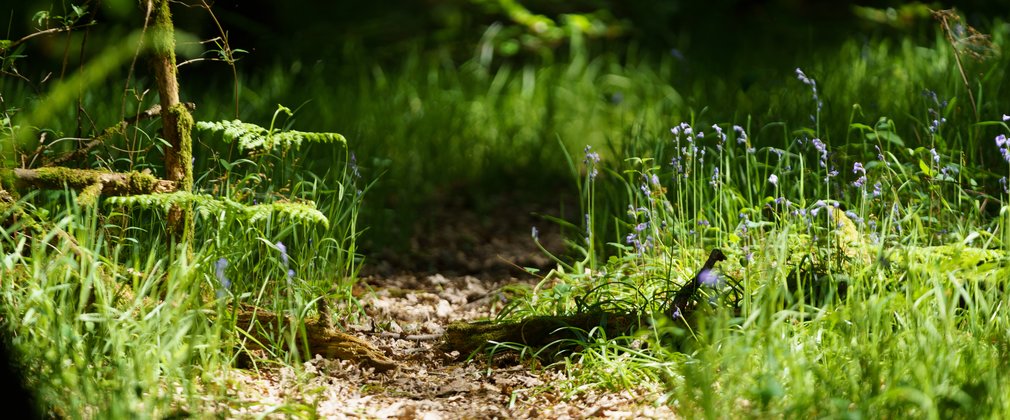 Whitcliffe loop
Starting at the Whitcliffe Car Park, this trail runs within an area of the forest called 'Evens' and provides the walker with good views down Mary Knoll Valley and beyond.
Once an ancient woodland, the trees are now mostly Douglas fir and larch. Forestry England intend to revert the area to native, broadleaf trees over the coming decades, through a programme of felling, natural regeneration and replanting.
There are five benches along the trail for you to rest along the way. Sections of the trail have exposed root and will become muddy after wet weather so good footwear is essential.  
Trail information
Mortimer Forest, Wigmore Road, Ludlow, SY8 2HD
Follow the red waymarkers.