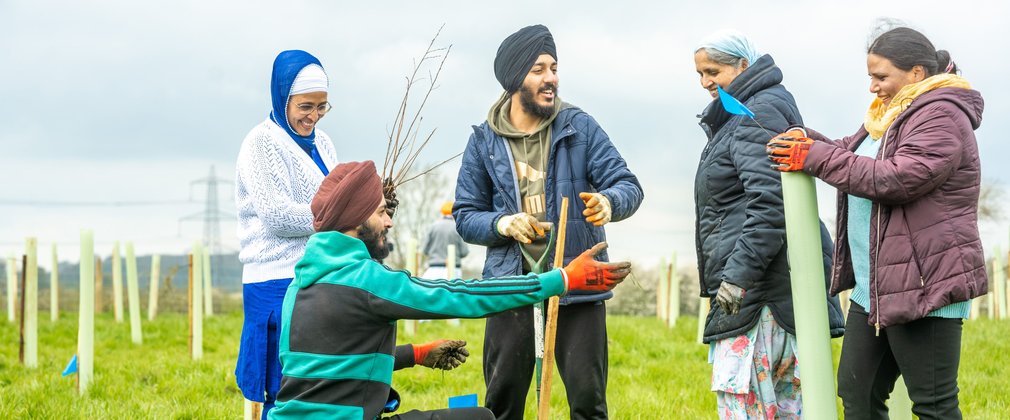 Forestry England will leave a lasting public legacy for people and nature by developing new 'Coronation Woods' to celebrate the Coronation of His Majesty King Charles III. Alongside large-scale woodland creation, funding will also be provided for local communities to plant trees in the King's honour.
As Prince of Wales, His Majesty expressed a deep love and concern for England's wildlife, natural and rural places, frequently reflecting on his love of walking and its role in promoting a healthy mind and body.
The plans will see the development of 'Coronation Woods', with Forestry England creating new woodland and planting trees between April 2023 and March 2025, specifically created to commemorate the Coronation of King Charles III. 
In addition, Defra will provide up to £2.5 million of funding for communities in England to plant trees as a permanent reminder of the Coronation in their local areas. The funding will support local authorities, parish councils and housing associations to deliver local planting initiatives including community orchards, small areas of woodland and 'tree handouts' – whereby trees are supplied to local residents to plant in areas of their choosing.
This will create a wonderful variety of local wooded spaces that communities are involved in, allowing them to connect with nature on their doorsteps.
Mike Seddon, Forestry England Chief Executive, said:
"Forestry England is immensely proud to be responsible for planting Coronation Woods over the next two years to mark King Charles III's Coronation.

"The nation's forests have traditionally marked coronations, including tree planting for King George VI and renaming a forest for Queen Elizabeth II.

"The new Coronation Woods will be timeless reminders of the King's Coronation and reflect his passion for the environment, encouraging access to the countryside and a thriving rural economy."
Land that Forestry England buys for new Coronation Woods will meet strict criteria and the new woodlands will become part of the nation's forests - places for people to connect with nature and enjoy themselves, a home for wildlife to thrive and a vital source of sustainable timber to support jobs and industry.
The Government's Environmental Improvement Plan is clear it "is committed to leaving the environment in a better state than we found it", and in this Coronation year even more people will get out and experience our incredible wildlife and landscapes. 
Ends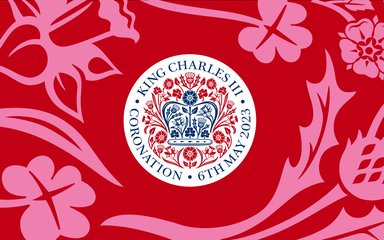 Notes to Editor
1. Forestry England manages and cares for the nation's 1,500 woods and forests, with over 363 million visits per year. As England's largest land manager, we shape landscapes and enhance forests for people to enjoy, wildlife to flourish and businesses to grow. We are continuing the work we have already started to make the nation's forests resilient to climate change and by 2026 we will:
create at least 6,000 more hectares where we integrate wilding activities in our productive forests.

increase the diversity of visitors to the nation's forests and have one million hours of high-quality volunteer time given to the nation's forests.

plant at least 2,000 hectares of new, high-quality woodlands including those as part of the Forestry England Woodland Partnership.
For more information visit forestryengland.uk. Forestry England is an agency of the Forestry Commission.
2. Forestry England is creating Coronation Woods through the Government's Nature for Climate Fund. The Government has committed to increasing tree planting rates across the UK to 30,000 hectares per year by the end of this Parliament and intend to spend over £500 million of the £640 million Nature for Climate Fund on trees and woodlands in England between 2020 and 2025 to support this ambition.
Media contacts: media@forestryengland.uk