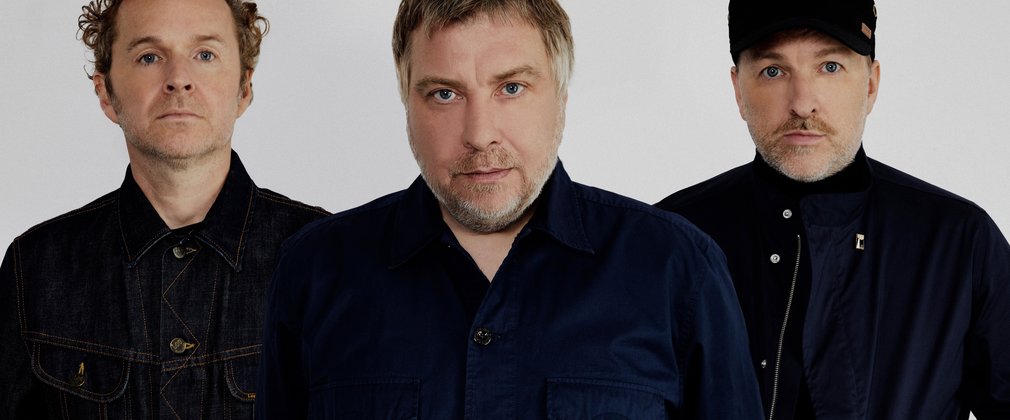 Doves cancel Delamere Forest 2022 concert
Doves have cancelled their Forest Live 2022 date. Please find below statements from Forestry England and the band regarding the cancellation:
A Forestry England spokesperson said:
"We are sorry to announce that Doves have had to cancel their Delamere Forest concert scheduled to take place on Sunday 19 June 2022 as part of our Forest Live concert series. Customers for this performance will be contacted by their point of purchase to arrange a refund. Unfortunately, the concert cannot be rescheduled so Forestry England will be securing a new headline artist for this Forest Live date. We apologise for any inconvenience caused and our thoughts are with the band at this difficult time."
Doves have issued the following statements:
Band statement:
"We are gutted to have to say that all upcoming Doves live dates have to be cancelled. Our sincere apologies go out to everyone who has bought tickets, it's news that we are finding incredibly difficult to put into words, knowing none will lessen your disappointment. Honestly, we feel it too. We have to take each other's welfare as seriously as the music and, sadly, mental health issues simply mean that performing live isn't possible for us at this time or for the immediate future."
Jimi Goodwin statement:
"I am unfortunately unable to commit to forthcoming Doves live dates, meaning they have to be cancelled. My decision to bow out, is believe me, not something I've taken lightly. One should never apologise for having issues with their mental health, but I do want to say 'sorry' to all that have bought tickets. I'm truly grateful for the patience, love and understanding of my brothers Andy, Jez and Rebelski. I'm also incredibly grateful for the support, love and appreciation folks have shown for Doves' music over the years. The reception 'The Universal Want' received, our first LP in eleven years, left us immensely proud. What fantastic affirmation of Jez, Andy and I. Sunshine in these tumultuous times. Thank you."
Notes to Editor
Forestry England manages and cares for the nation's 1,500 woods and forests, welcoming 230 million visits every year and shaping landscapes as England's largest land manager. For more information visit forestryengland.uk. Forestry England is an agency of the Forestry Commission.
Wildlife
Forestry England manages the biggest and most diverse area of land in England. From forests to heathlands, mountains to moors, farmland to urban green spaces. Over half of our landscapes are covered by statutory designations, including Sites of Special Scientific Interest (SSSIs), Areas of Outstanding Natural Beauty (AONBs) and National Parks making them some of the most valuable habitats for nature.
People
Forestry England encourages adventures on their 1,800 miles of trails. 99% of people live within an hour's drive of one of our forests. 
Timber
Forestry England plants and harvests millions of trees every year to keep them sustainably supplying around half of the country's home-grown timber. The timber is used in everything from homebuilding to furniture–making.
Businesses
Forestry England supports local businesses with over 500 private companies operating in the nation's forests.
Media enquiries
James Delanoy
e: james@delanoy.co.uk  t: 01223 812533 for Forestry England
Info