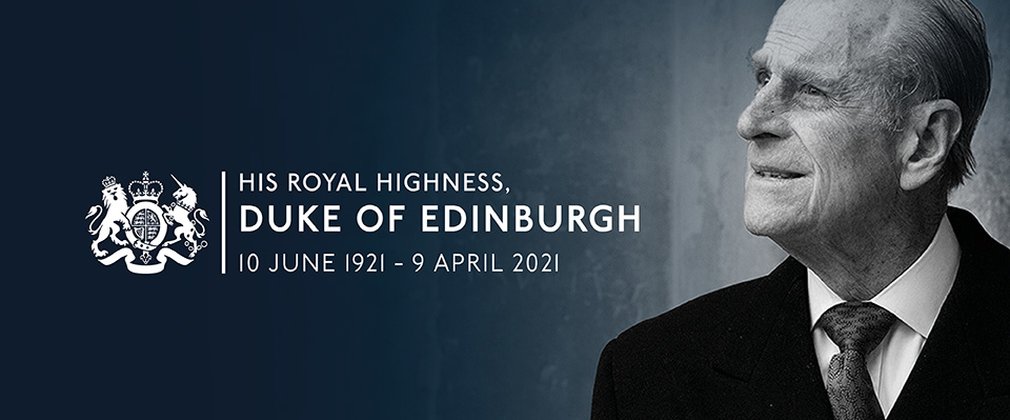 Our tribute to His Royal Highness, The Duke of Edinburgh 
We have been greatly saddened at the Forestry Commission by the death of HRH The Duke of Edinburgh. 
His Royal Highness made many visits to the nation's forests over his incredible life. Amongst these The Duke visited Eggesford Forest in 1956 with The Queen to commemorate the Forestry Commission's planting of one million trees, and in 1977 he planted an oak in the New Forest as part of The Queen's silver jubilee celebrations. 
The Duke also had several interactions with the Forestry Commission's work to promote and support tree planting and wood fuelled heating schemes, particularly through the Crown Estate and his role as the Ranger for Windsor Great Park for nearly 70 years. 
The Duke of Edinburgh's Award scheme has allowed countless young people to become connected to trees and forests in ways that will last them a lifetime. It is our privilege to continue his legacy by hosting this award scheme in our forests. 
Our thoughts and condolences are with Her Majesty, The Queen and The Royal Family at this time. 
Notes to Editor
Forestry England manages and cares for the nation's 1,500 woods and forests, with over 235 million visits per year. As England's largest land manager, we shape landscapes and are enhancing forests for people to enjoy, wildlife to flourish and businesses to grow. For more information visit forestryengland.uk. Forestry England is an agency of the Forestry Commission.
Media contact:
Naomi Fuller
e: naomi.fuller@forestryengland.uk
m: 07825255618