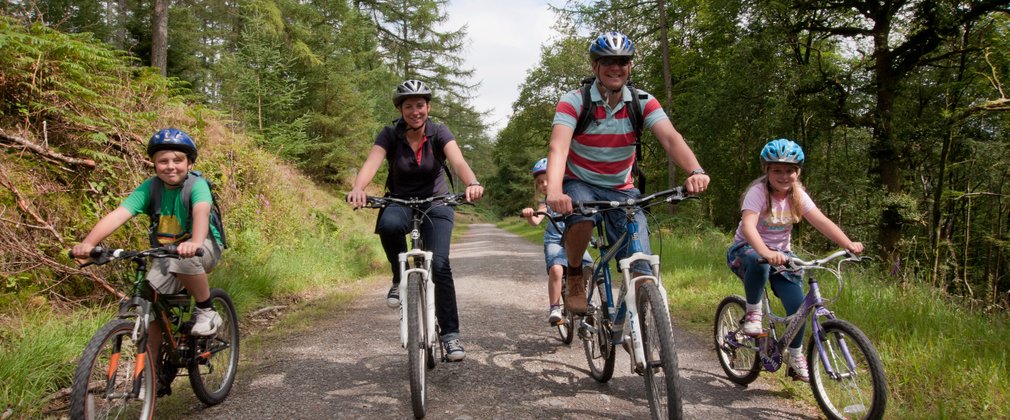 Explore Pages Wood on bike
The wood offers 6.5km of cycling paths for you to explore! Free of traffic, the wood is a great place for children and families to cycle safely.
If you fancy an even longer ride, you can cross safely over to Harold Court Woods to the north west and Tylers Common and Tylers Wood to the north east. You can also connect to the London Loop, allowing you to roam even further afield if you have the time.
Activity information
Pages Wood, Nags Head Lane, Upminster, Essex, RM14 1TT