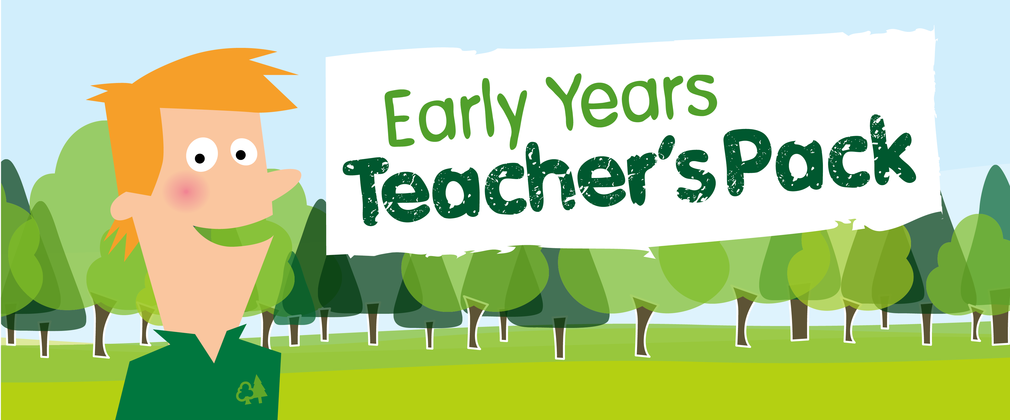 Age:  Early years (age 0-5), KS1 (age 5-7)
Activities for: A forest visit, local park or school grounds
Curriculum links:
Programme 1 - Explore and discover the forest
• EYFS – Understanding the world; Mathematics
• Geography KS1 – Geographical vocabulary and skills; Place knowledge
Programme 2 - Design, make and evaluate
• EYFS – Physical development; Expressive arts & design
• Design & technology KS1 – design, make, build, evaluate
Programme 3 - All about animals
• EYFS – Understanding the world; Communication and language
• Science Year 1 – Animals, humans, senses
---
What's inside the Early Years Teacher's Pack?
The Early Years Teacher's Pack is a comprehensive free learning resource, which contains over 20 curriculum-linked activities, to teach young children about forests and how they're looked after for people and wildlife. The pack comes with instructions for the teacher and colourful resources to print off and use.