The nation's forests and facilities are open, but please follow government coronavirus guidelines when planning your visit
-
read our coronavirus guidance.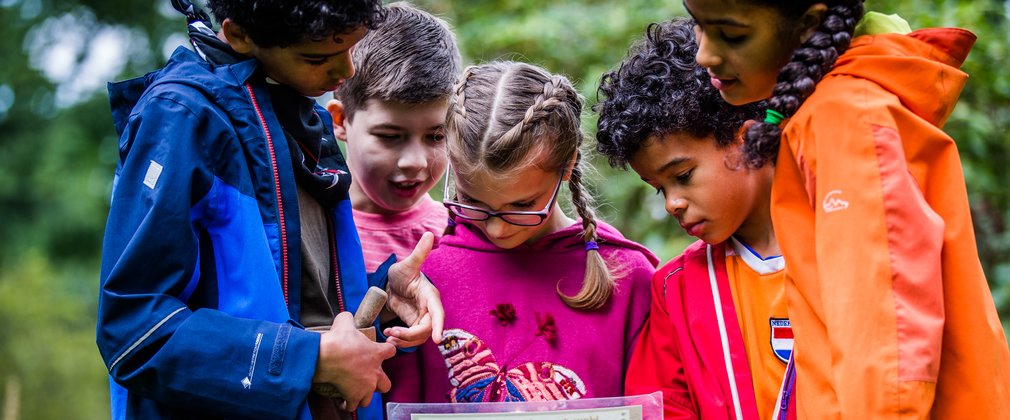 Age: KS1 (age 5-7)
Activities for: A forest visit
Curriculum links:
Year 1 & Year 2 English: pleasure in reading, motivation to read, vocabulary and understanding. Understanding of books children can already read accurately and fluently, and those that they listen to. Opportunities for role-play, which can help pupils to identify with and explore characters, and to try out the language they have listened to.
Forests play an important role in all sorts of literature, providing symbols and settings in classic texts, fairy tales, modern children's stories and poems. A visit to the forest with your class can inspire creative writing, and imaginative language and vocabulary, as well as providing the backdrop for role play and performance.
This lesson plan includes:
Pre-visit activities
A need-to-bring-checklist
Extensions of activities
Printable activity sheet to take with you
Post-visit activities
Discussion pointers