The nation's forests and facilities are open, but please follow government coronavirus guidelines when planning your visit
-
read our coronavirus guidance.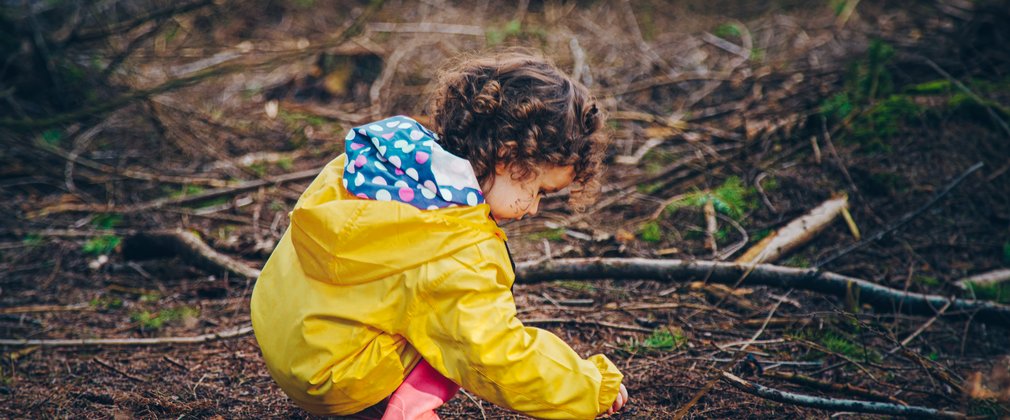 Age: Early years (age 0-5), KS1 (age 5-7), KS2 (age 7-11)
Activities for: A forest visit
Curriculum links:
EYFS: Understanding the world
KS1 and KS2: Animals including humans; All living things; Habitats; Movement
---
Forests provide many learning opportunities, and are fantastic places to observe habitats, minibeasts and other animals. Take your class to your local woodland for a great day out, that will also meet the needs of your science curriculum.
This lesson plan includes:
Pre-visit activities
Teacher preparation
A need-to-bring checklist
How-to guide
Post-visit activities
Discussion pointers