The nation's forests and facilities are open, but please follow government coronavirus guidelines when planning your visit
-
read our coronavirus guidance.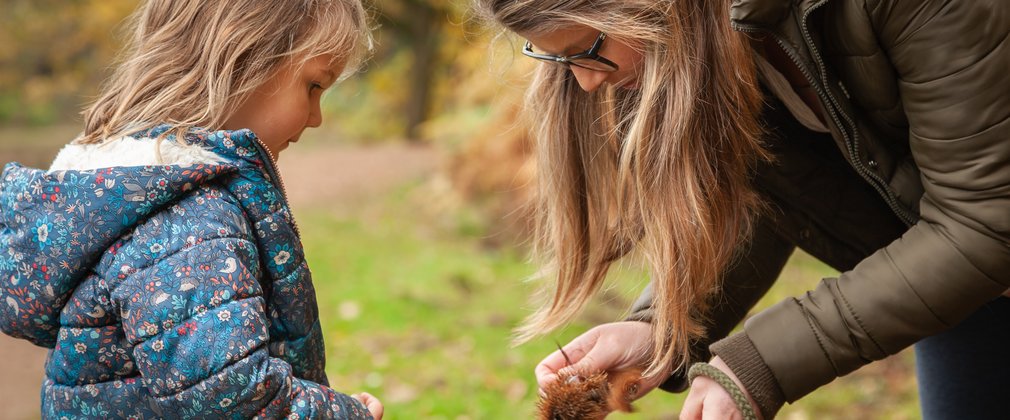 Age: KS2 (age 7-11)
Activities for: A forest visit
Curriculum links:
Design and Technology: (KS2) Select and use a range of materials and components, according to their functional properties and aesthetic qualities; evaluate ideas and products against design criteria and consider the views of others to make improvements; apply understanding of how to strengthen, stiffen and reinforce more complex structures.
Forests provide endless learning opportunities, and are great places for finding and collecting natural materials. With very little equipment, you and your class will be able to build some exciting and innovative structures in your local woodland.
This lesson plan includes:
Pre-visit activities

A need-to-bring-checklist

Extensions of activities

Post-visit activities

Discussion pointers