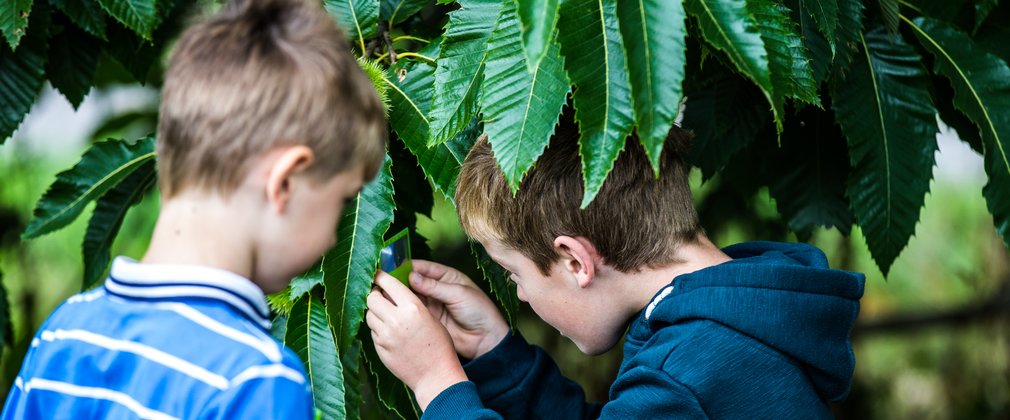 Age: KS2 (age 7-11)
Activities for: A forest visit
Curriculum links:
Science: Plants; living things and their habitats; evolution and inheritance; working scientifically.
Geography: locational knowledge; place knowledge (understanding geographical similarities and differences between a region of the United Kingdom and a region within South America); physical geography (climate zones, biomes and vegetation belts); human geography (land use, economic activity and natural resources); geographical fieldwork.
All our forests are located within the temperate forest biome and are perfect places to learn about native woodlands and how they contrast to tropical rain forests.
This lesson plan includes:
Pre-visit activities
A need-to-bring-checklist
Printable activity sheets at the back
Post-visit activities
Discussion pointers